9 of us took off from Greenwater on Thursday afternoon.
We hauled over pyramid, down to the 1903, and picked up the Kaner Dirtbike trail. Took that up to the burn, jumped on the shoestring for a bit, and then cruised down to the Manastash side.
We next picked up the Lost Lake trail to Manastash Lake and popped out at the Rocks. From there we took the jeep trail for a bit and then singletrack almost all the way down to Jacks for dinner.
Perfect day over there. Not too hot and the woods were almost empty.
Fire Cloud looking north!
Lost Lake
Manastash Lake
Log Practice
Milk Lake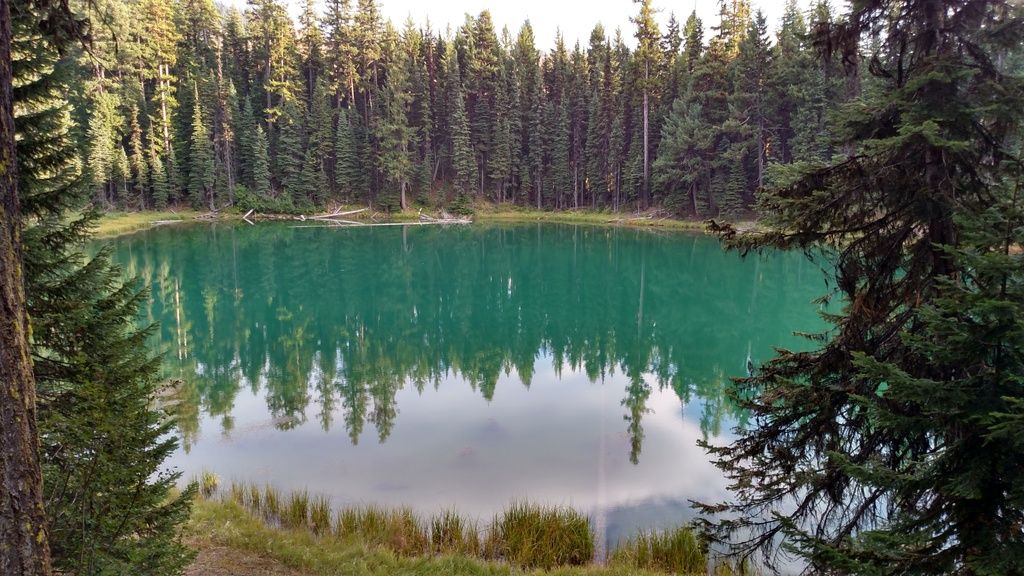 Bridge Crossing