Two years ago today my good friend MSG Robb Needham was struck down dead by a snipers bullet in B-dad. He left behind a wife, children and grandchildren. Robb was a true Patriot who believed in freedom. I can't express how much I miss him to this day. We love you Robb
(me on the left with Robb on my right...he was always there to keep me safe.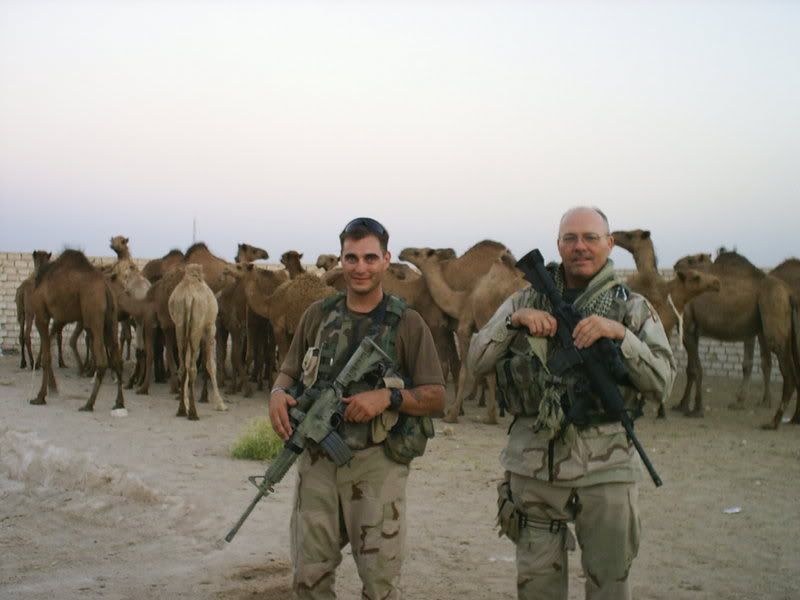 Robb was and always will be a true Warrior.
This is always a tough time of year as I lost a lot of good friends/men from Sept-Dec of 2004.
To all of the men and woman that have and will serve our country I salute you.