Ok, I'll contribute. but only because I don't hate you
The funkin punkin. I'm pretty sure its banned from tahuya nowadays.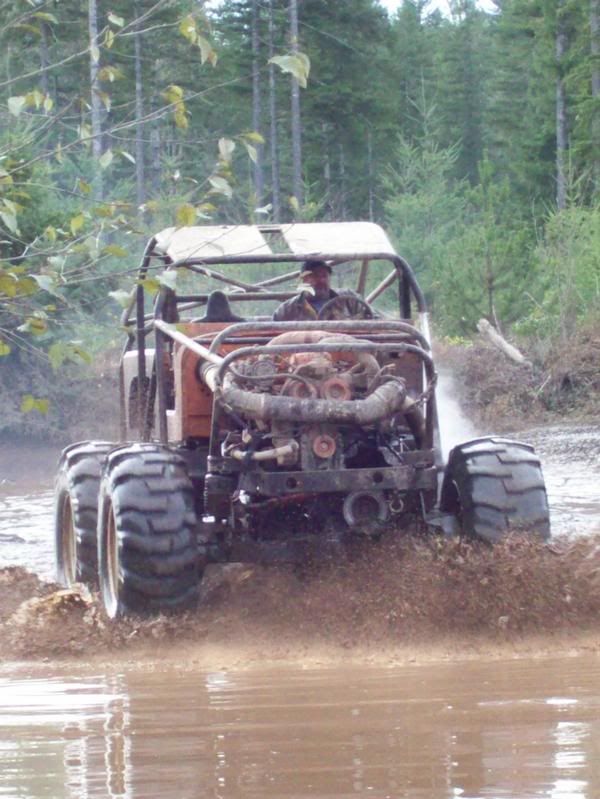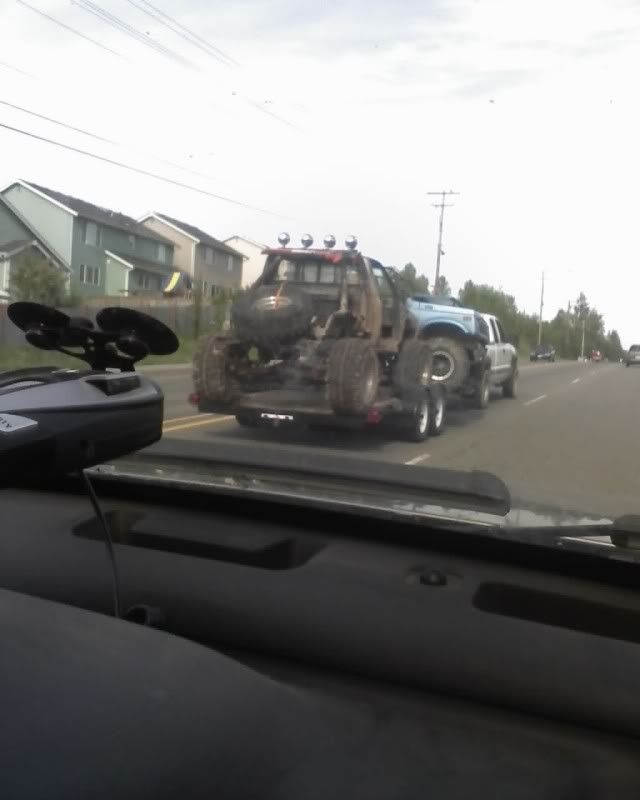 Good alternative to duct tape, peals off better and doesn't leave any stick residue
Always a classic
These fell out of Myke's pocket
"push with both arm's, you pansies!" Rick? Schnee? anybody???
Shenanigans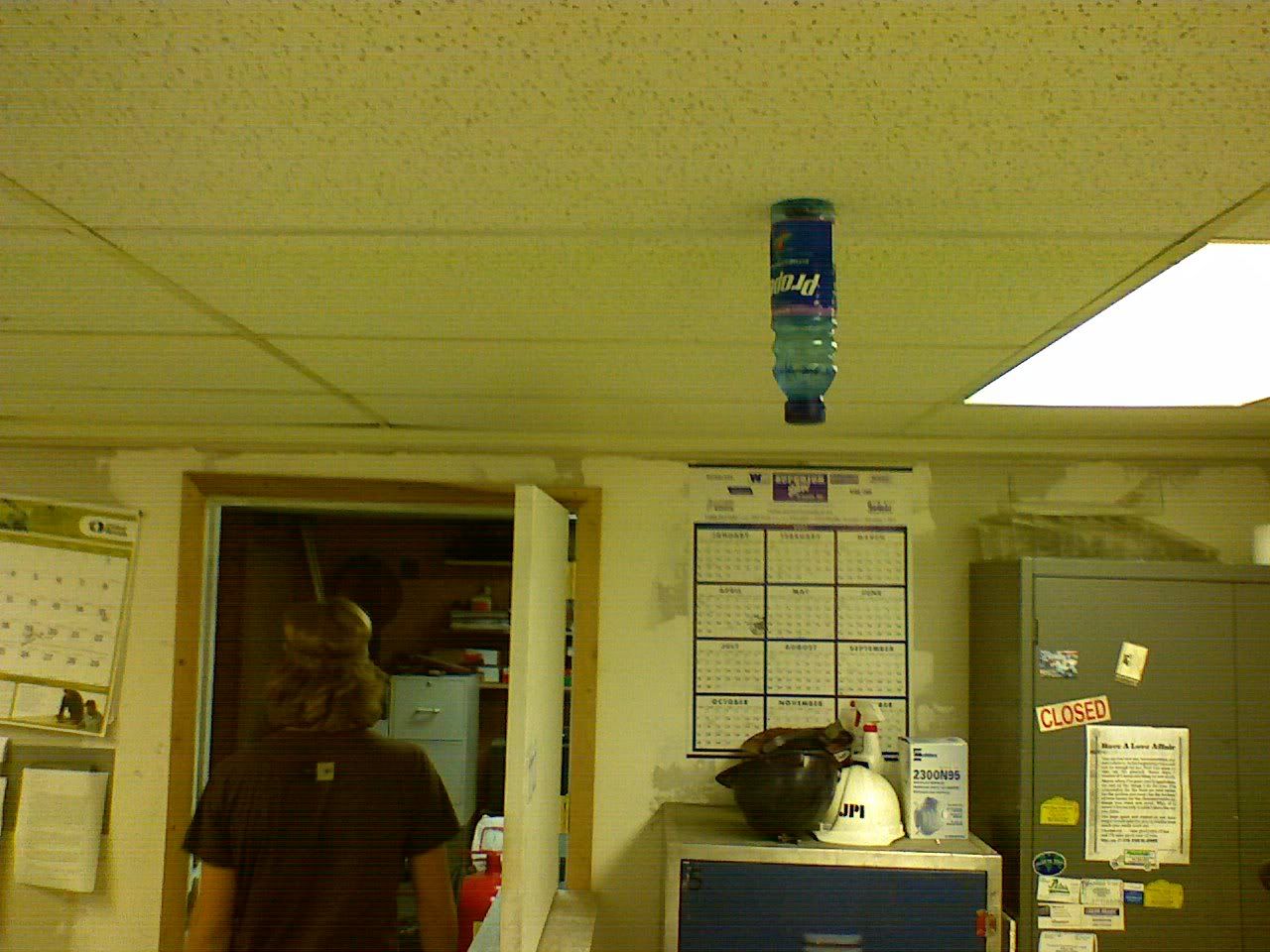 _________________
myke52081 wrote:
You'd be surprised what I can swallow