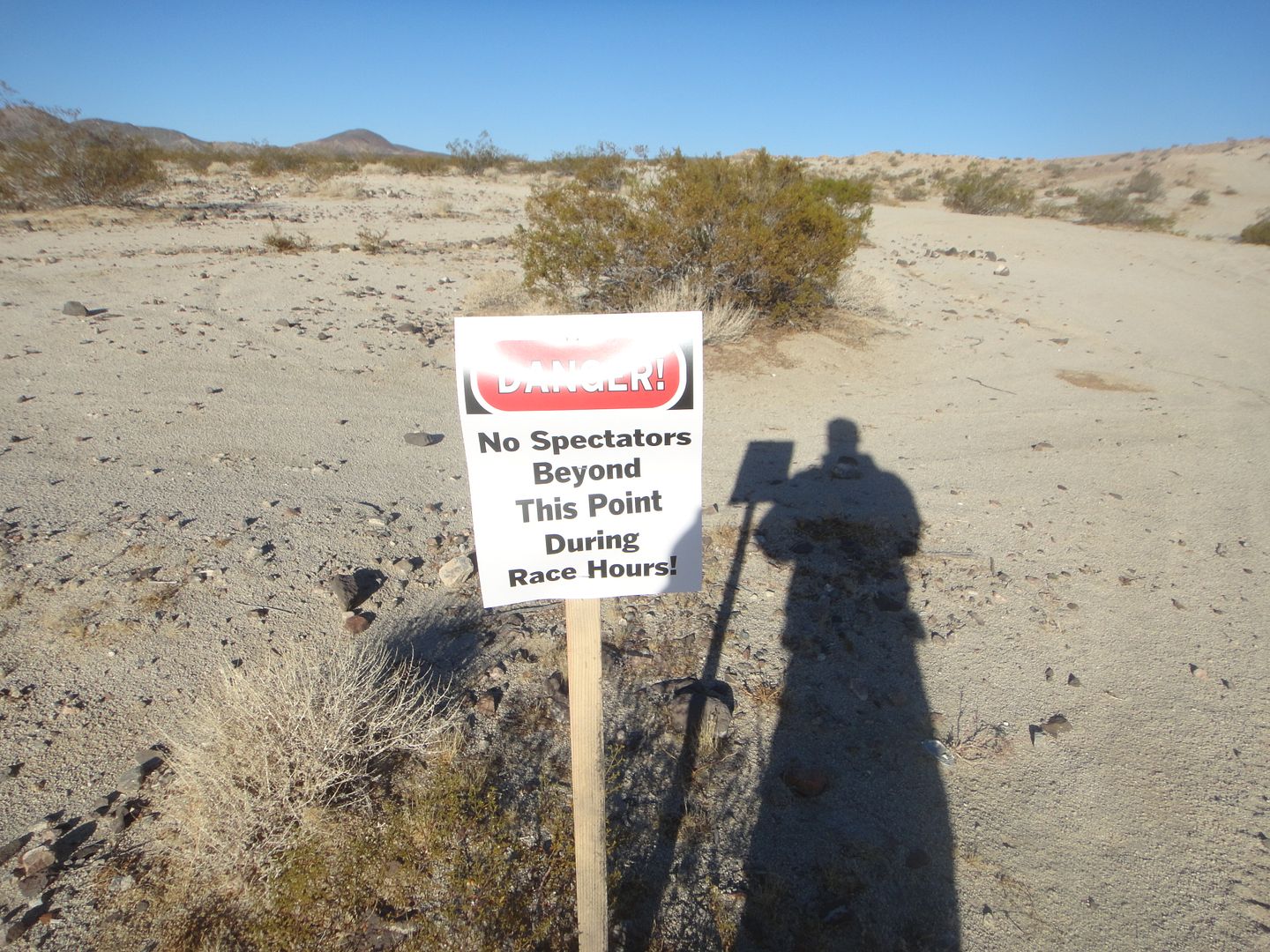 Watching our boys mob through the desert.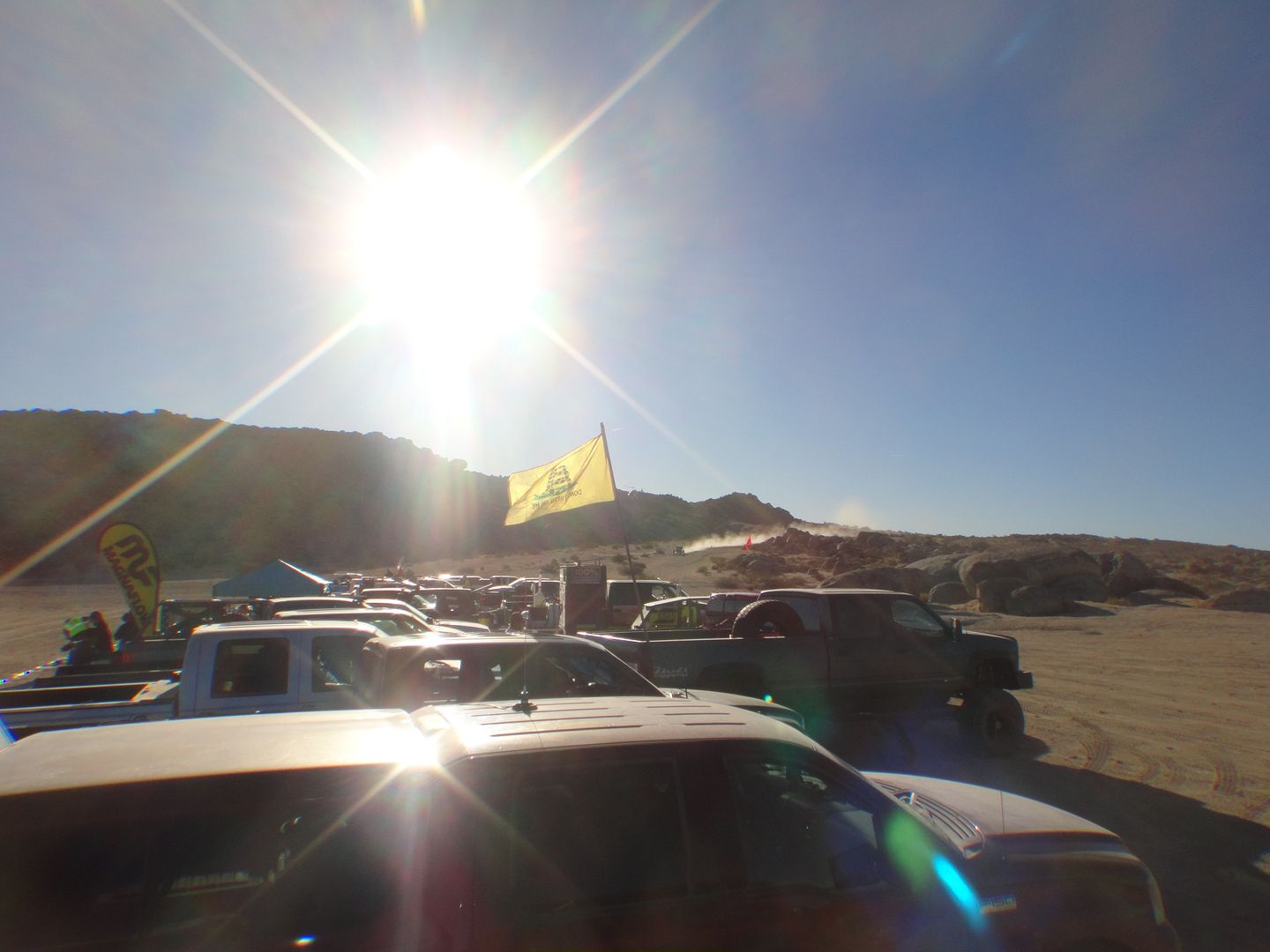 The pilot of this helicopter is bad ass to say the least.
So this pit crew showed up in a rental car. They were FLYING down Bessemer Mine Road with the front tire flat, ruined and a "just ain't care" attitude. They came in with seconds to spare before their car got to the pits. A shot of them changing the tire.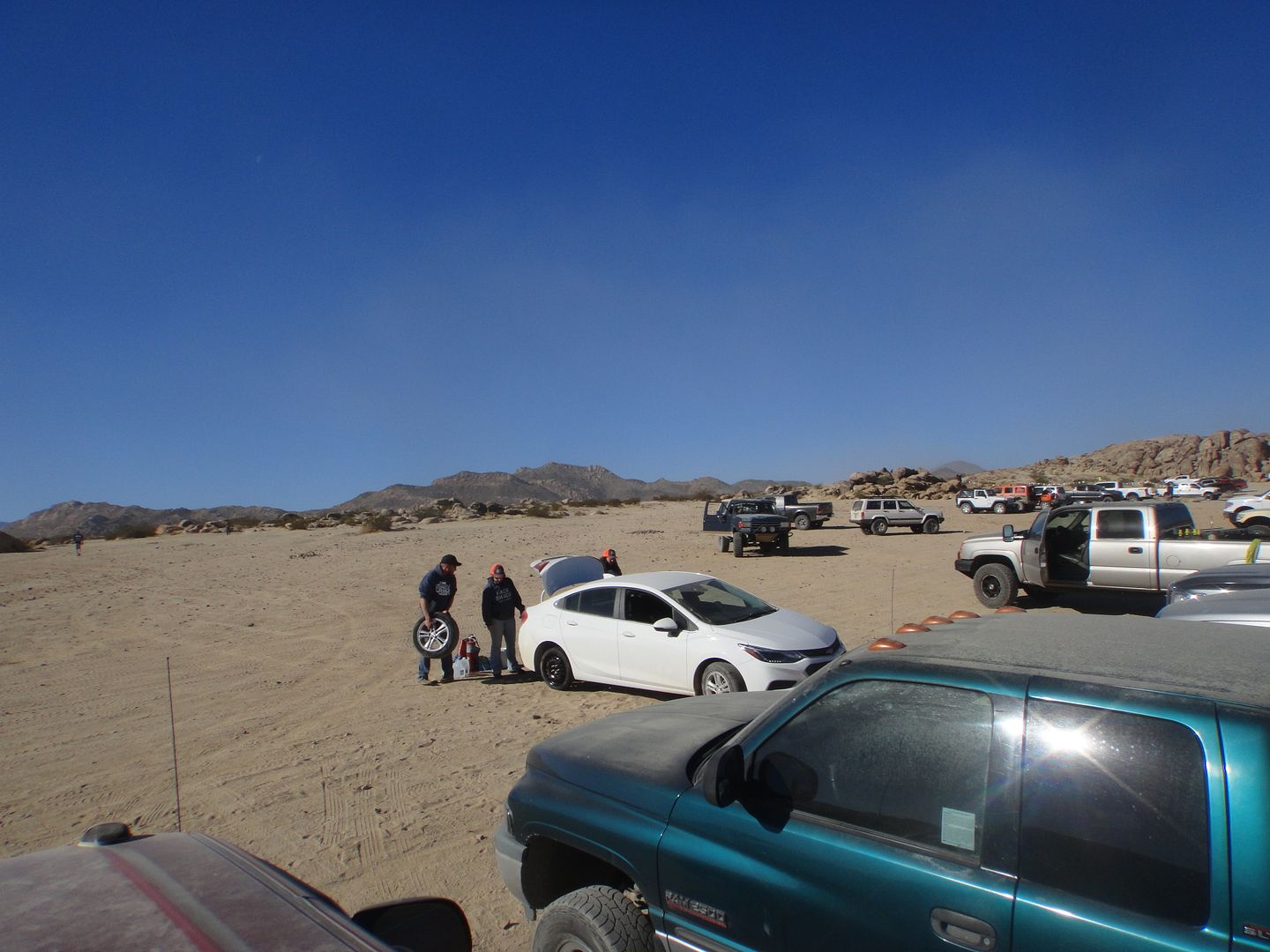 Pit 1.
We were so excited to see Dennis and Anthony come through the desert side by side. Both teams we were pitting for were racing together. They were both in top 10 at this point.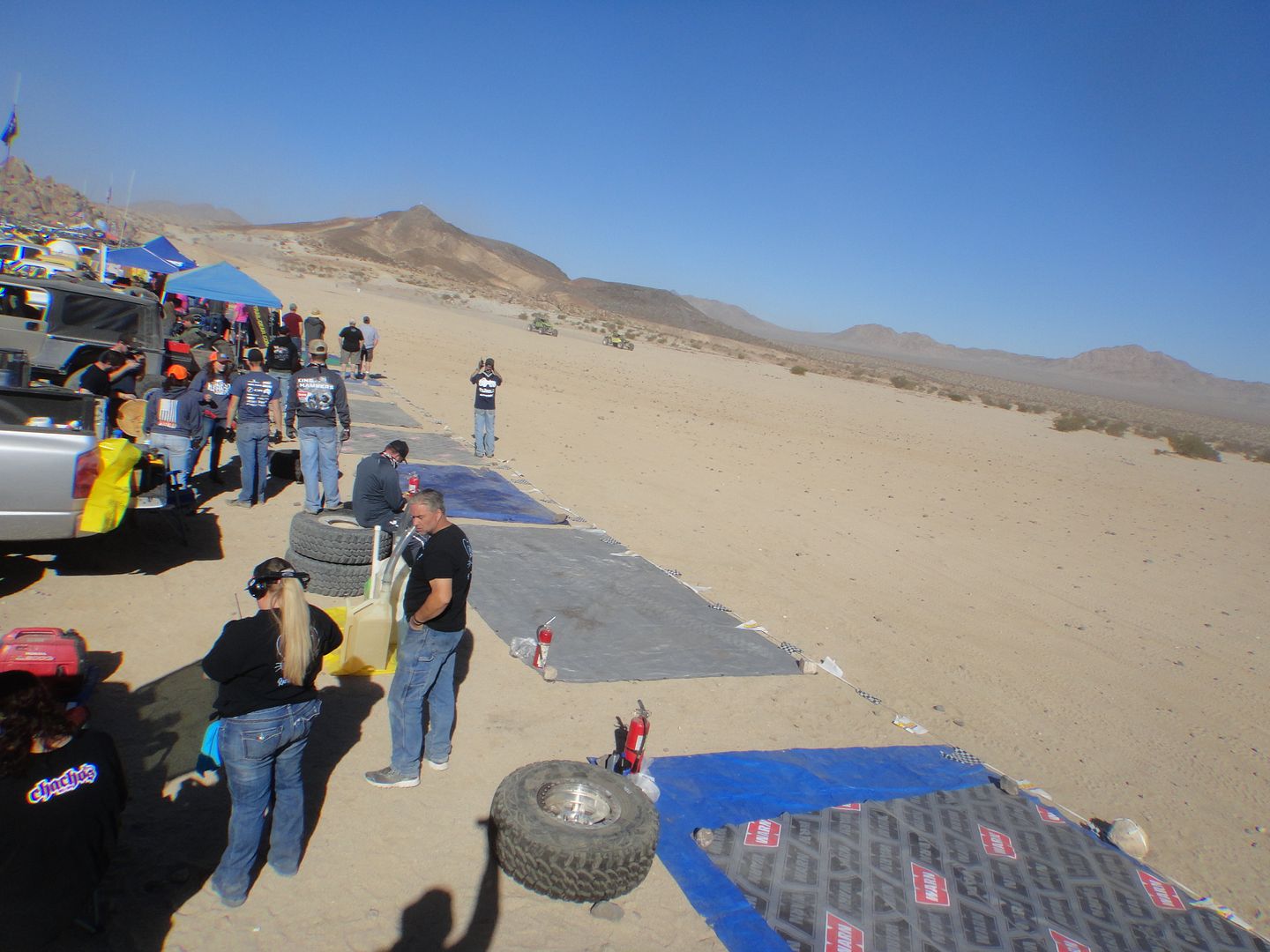 After both our cars came through 1, my job was to go back to camp and man the big radio with the course map and relay checkpoints and race miles to the other crews at main pit, and both 2A and 2B.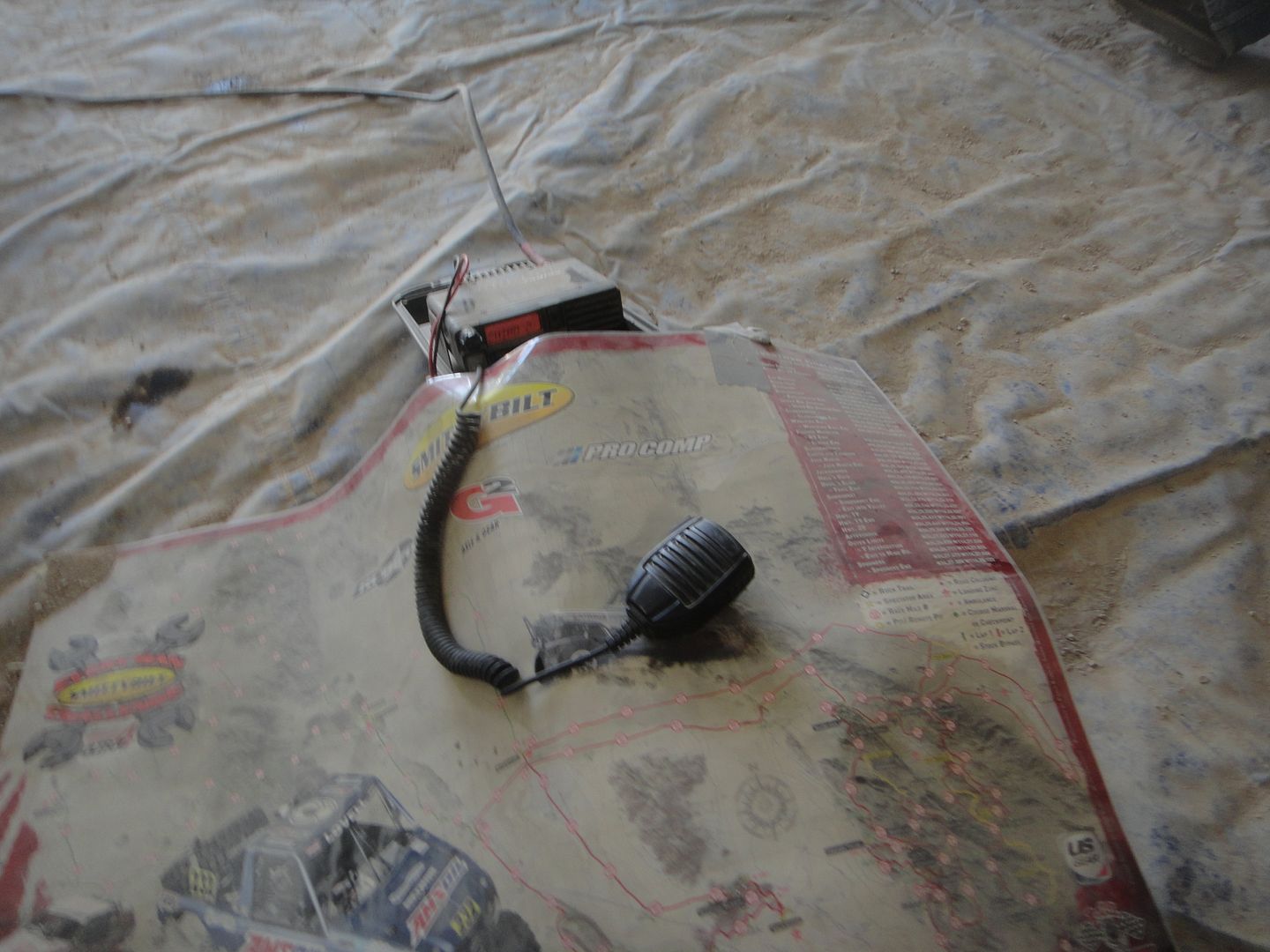 Kurt enjoying his sandwich.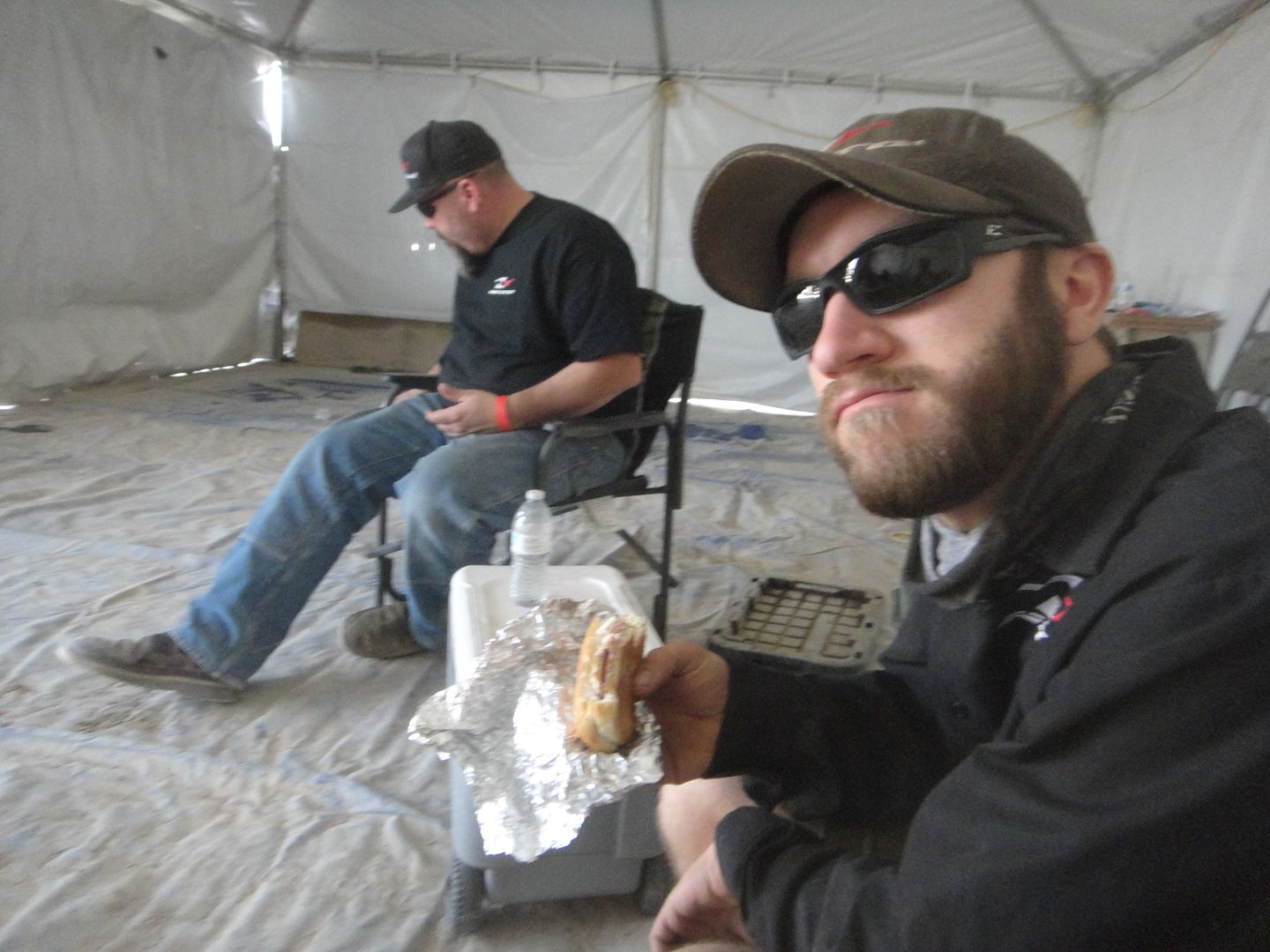 Well, dennis was down 2 tires, so I got the call to rally a spare out to pit 2B. I hopped in the jeep and mobbed out there.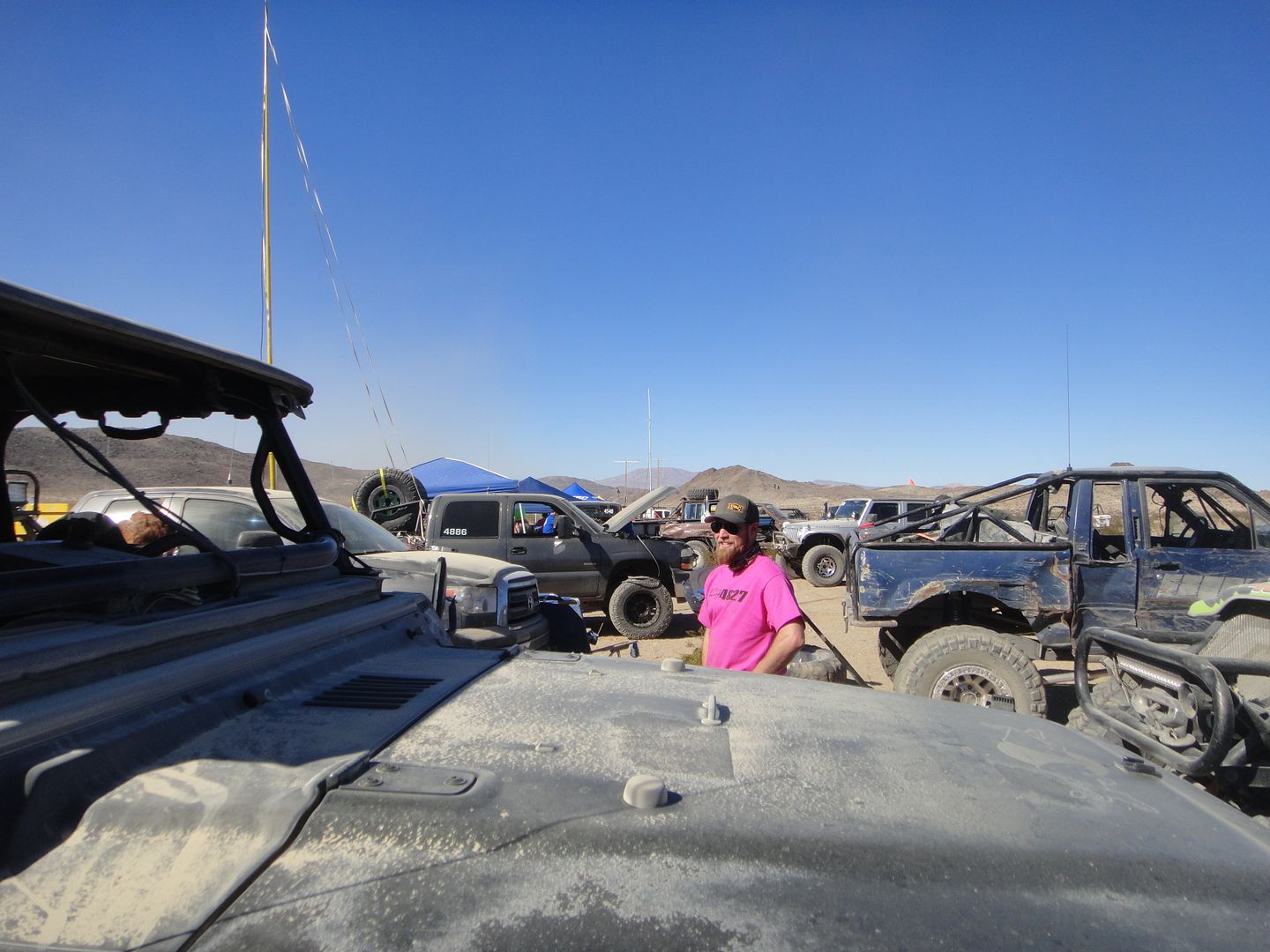 Rudi tracking Dennis' whereabouts. Once he came in, we changed tires on the car, got him fuel, and got him out.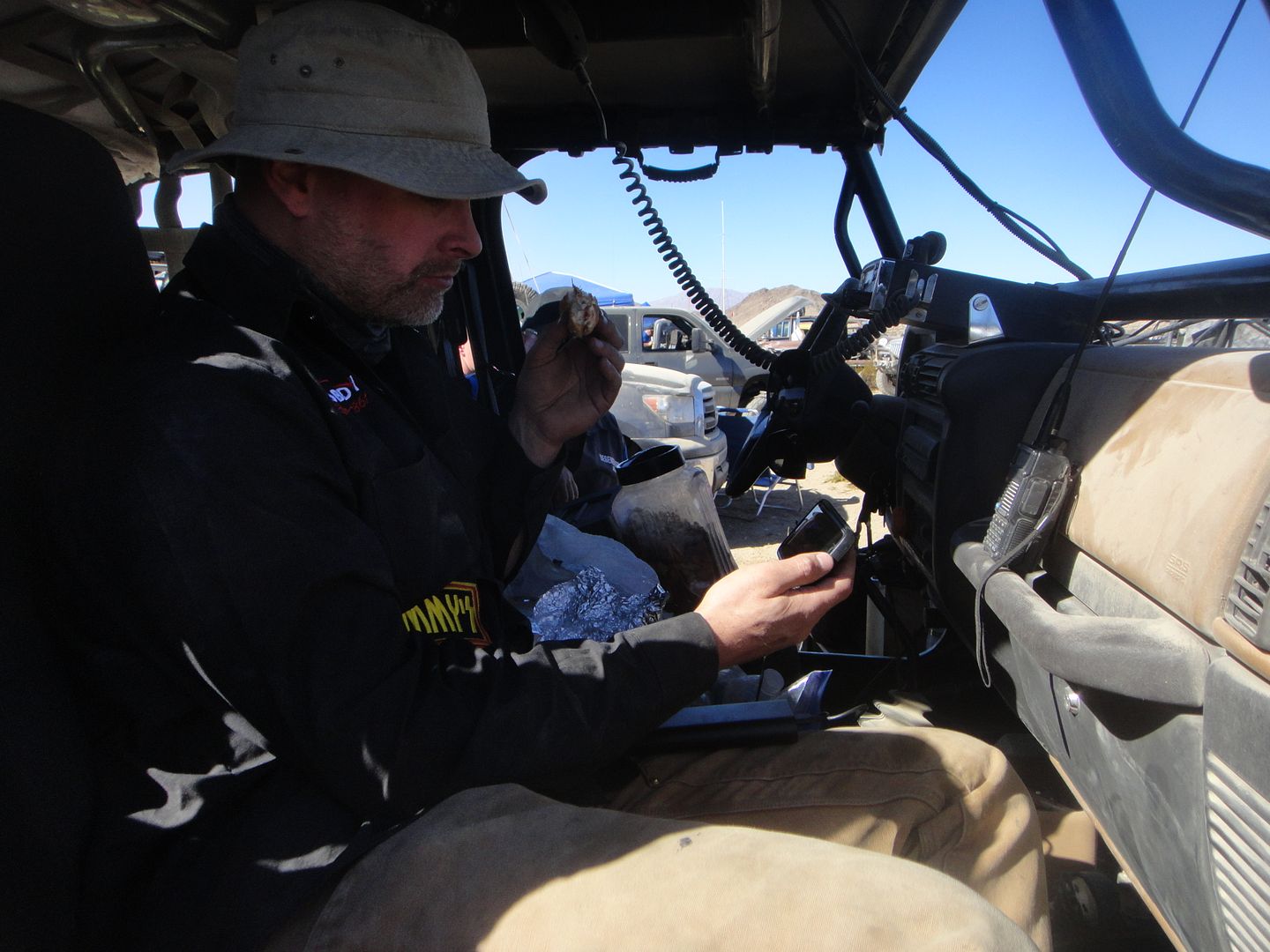 _________________
dr drae wrote:
Are these the non CO2 ones that I like men's genitals (shut it) fire, I like men's genitals, fire or the CO2 ones that just go pop pop pop?