This guy here...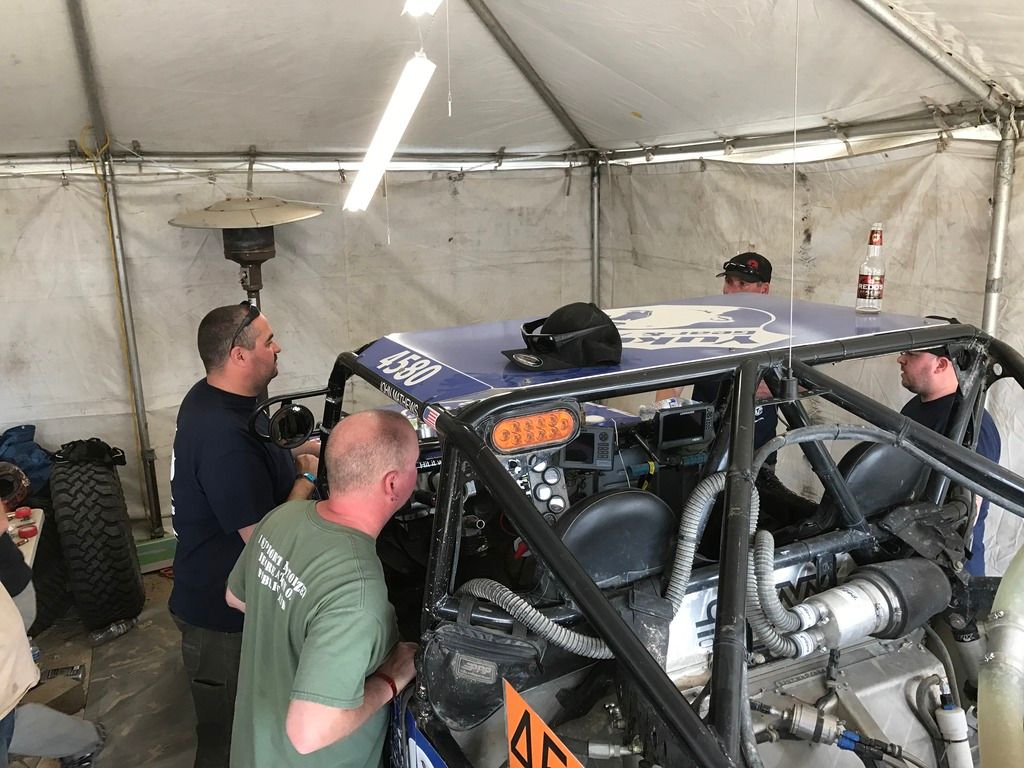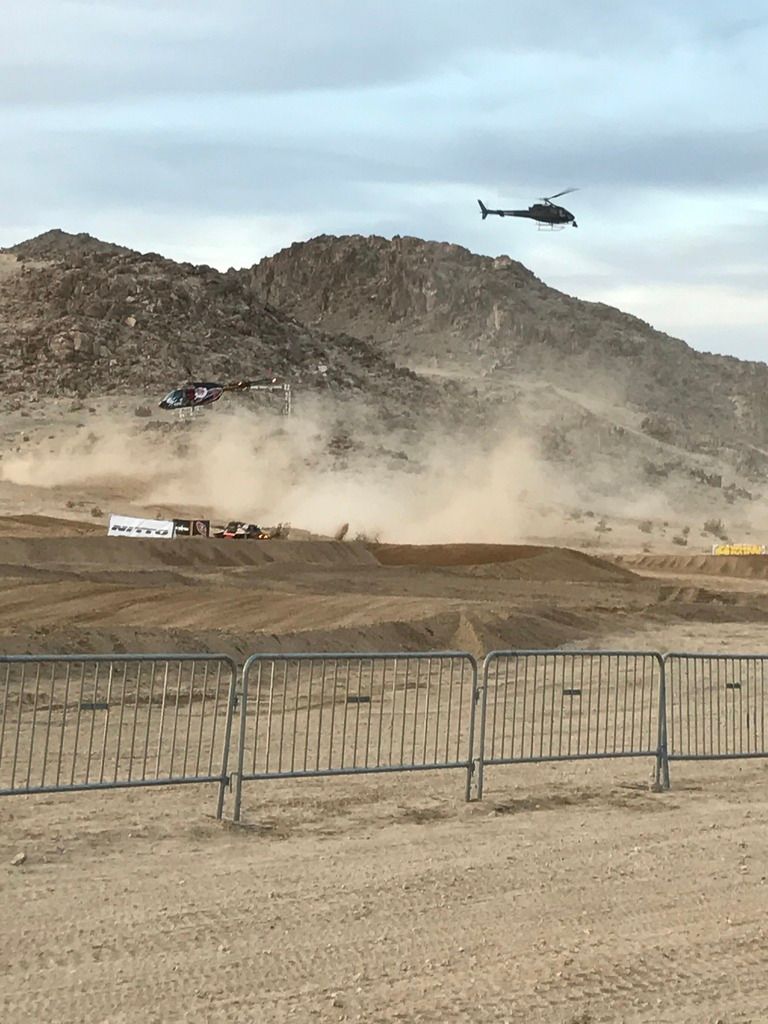 Best Amazon beer-buy in a loooong time!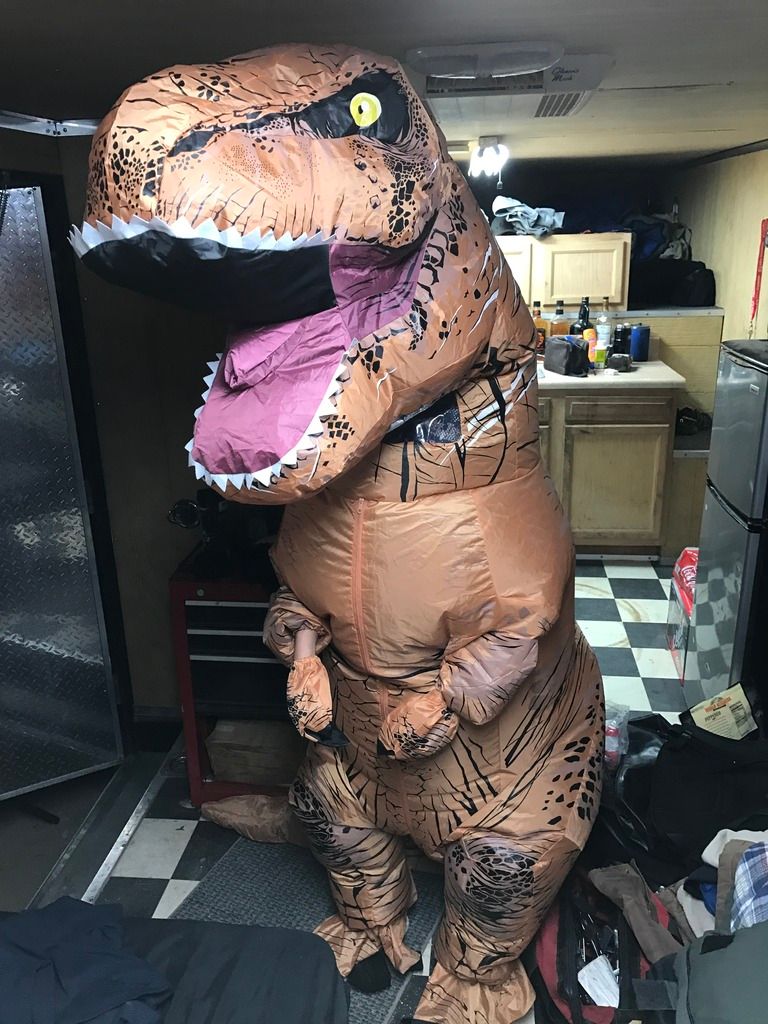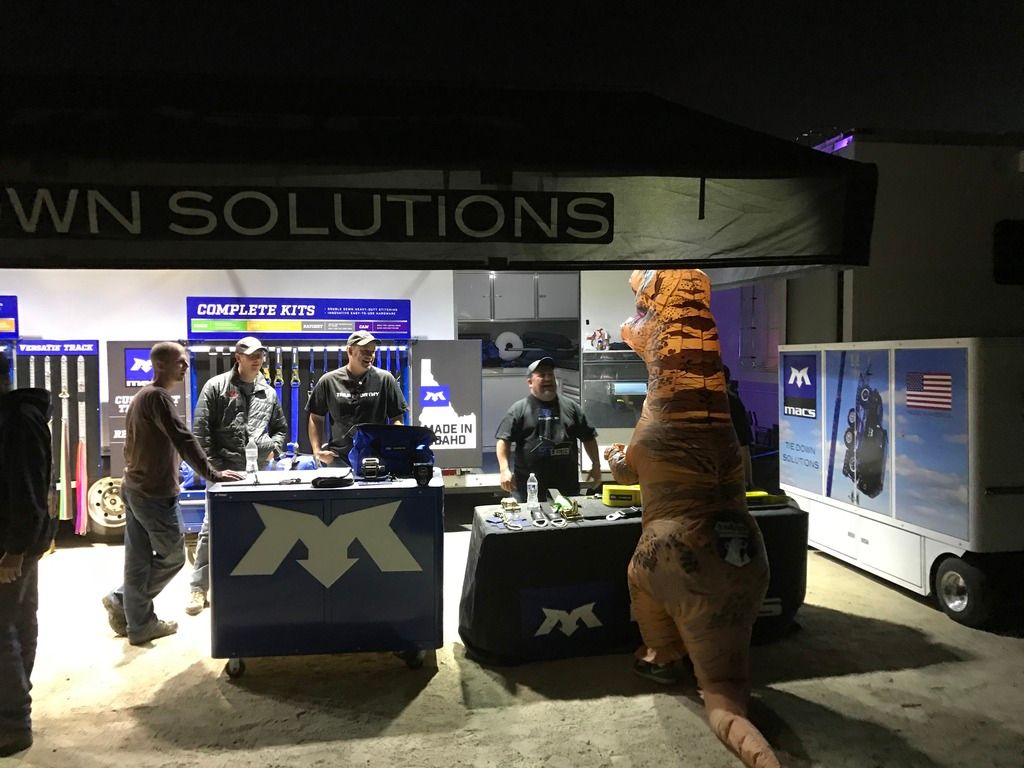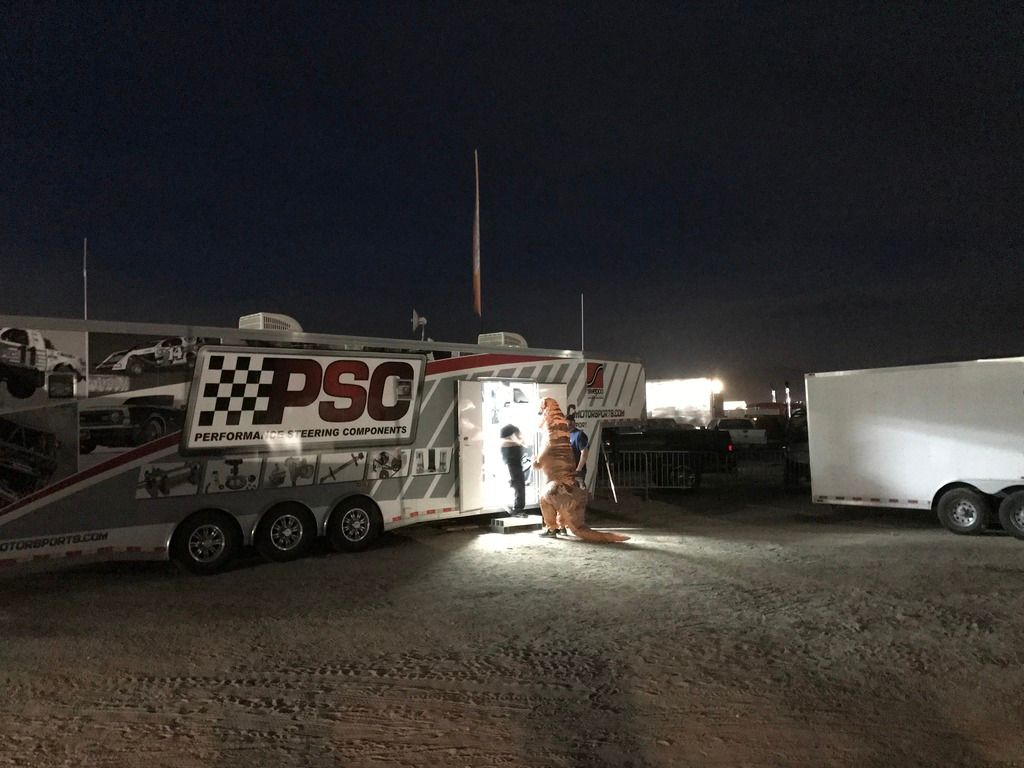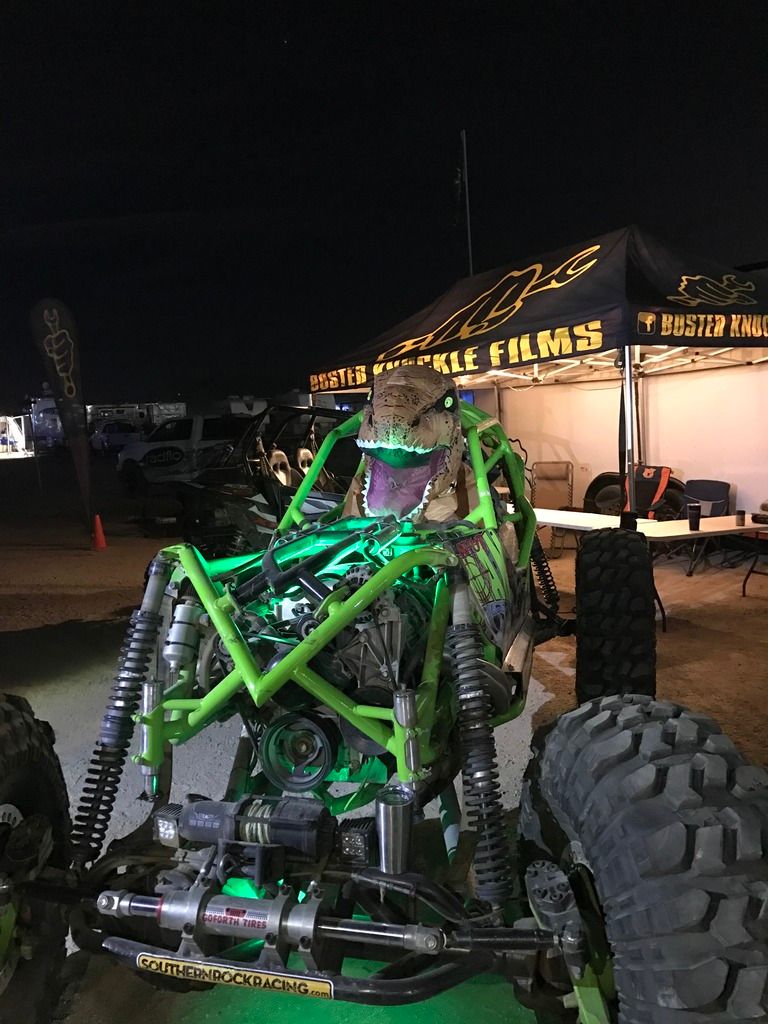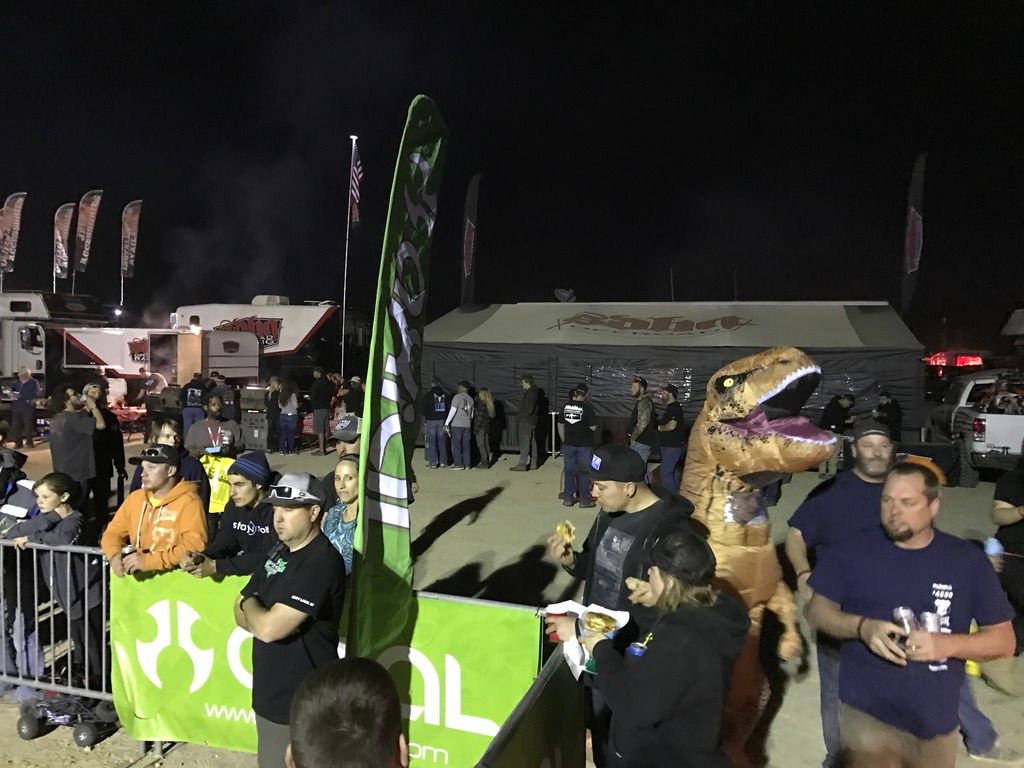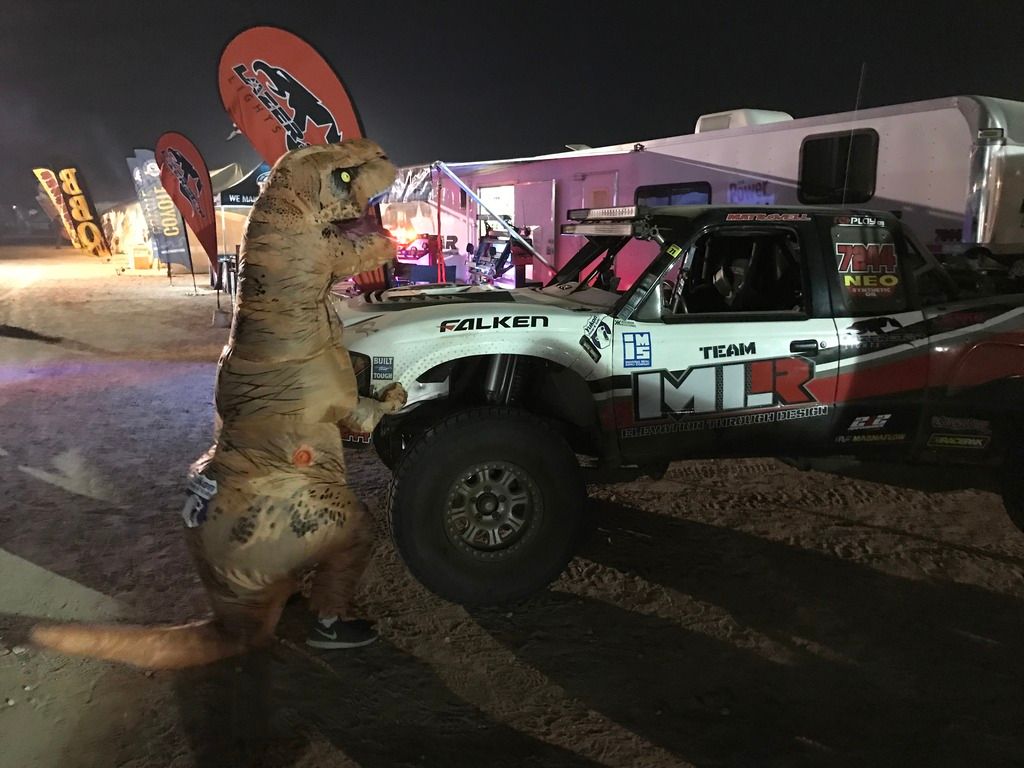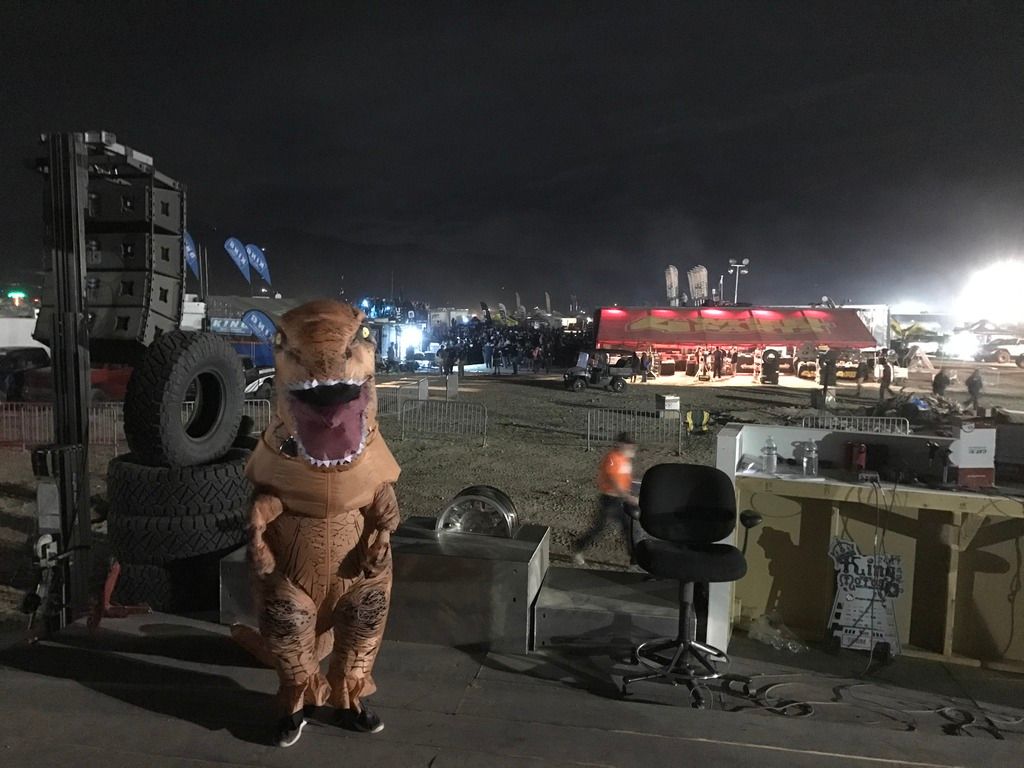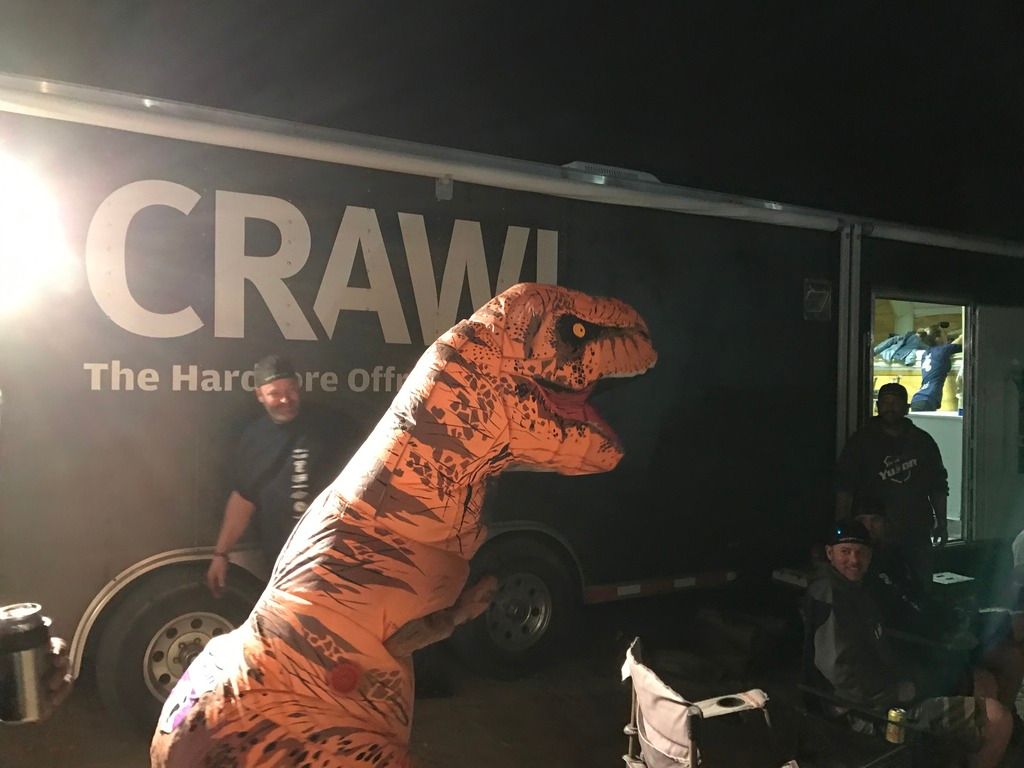 Belly flop contest.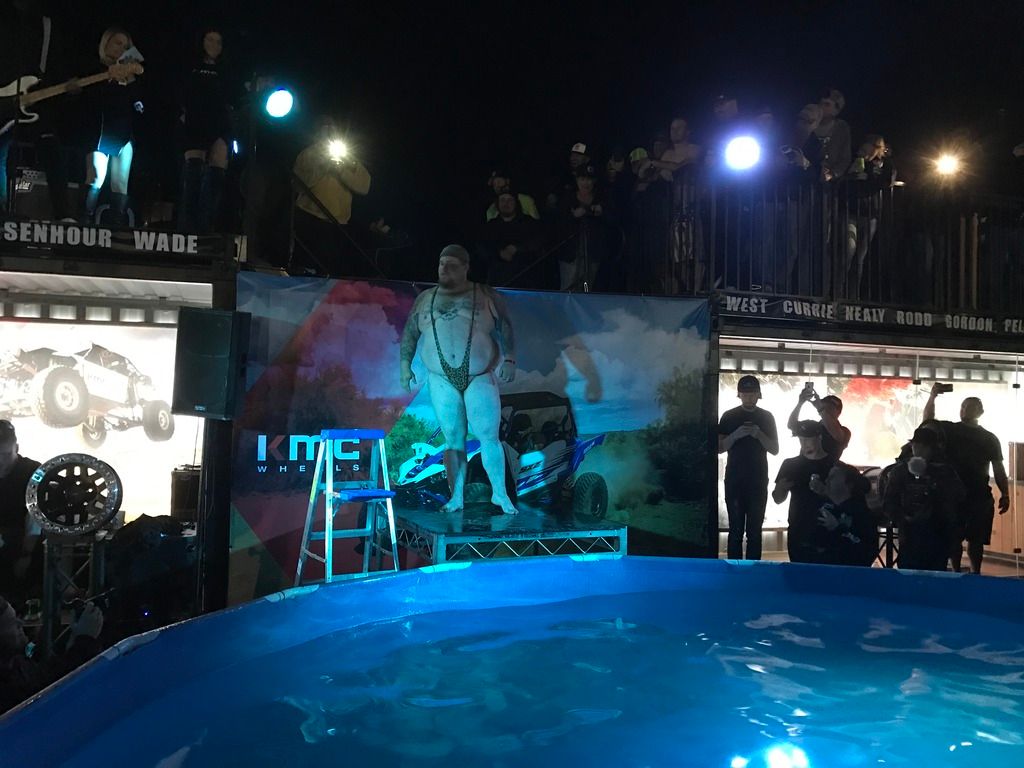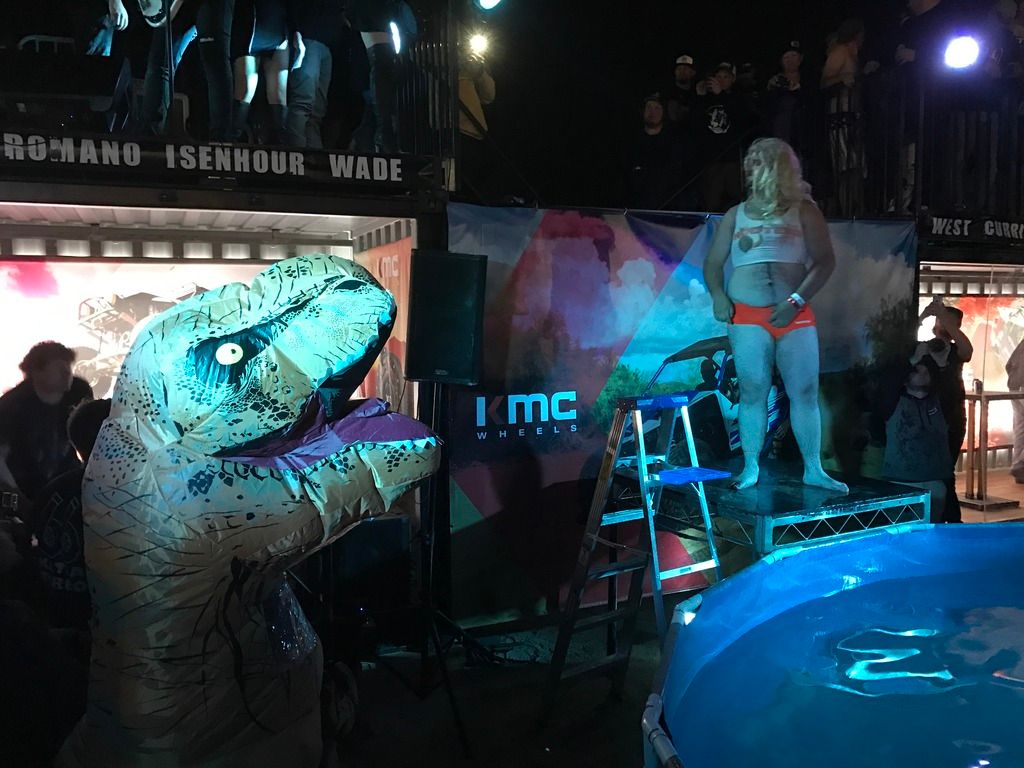 Race day.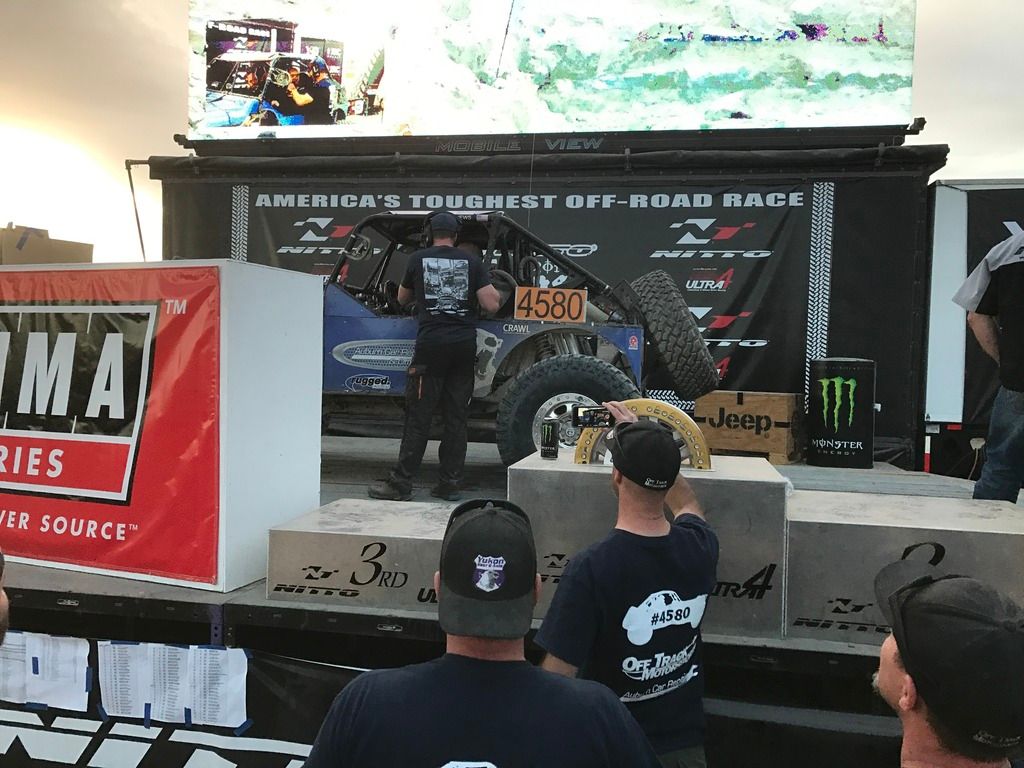 Dinner!!!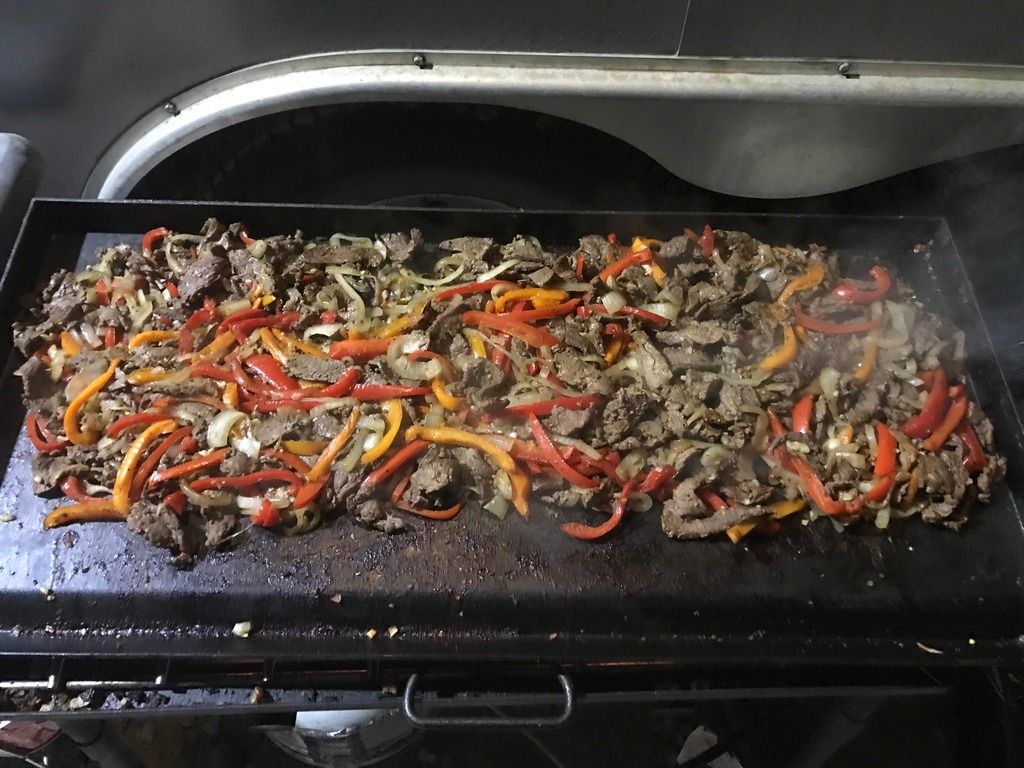 I drove back home on Friday in time to finish watching the race!
Shout outs!
Huge thanks to Rich Moore (Sideshow) for letting me get a few good nights of sleep in on the spare bed at your hotel. There's something about taking a shower after being on the lakebed that's a game-changer. #NoHomo
Thanks to Ian (SlackerXJ), Josh (70cj), and Aaron (Dr Drae) for helping me prep the meals. You guys helped me out more than you know.
Roger Peterson (Toyota or Nissan or Kia or something gay ghost), Bryan Peterson (Dirk), and Jason (comanchenotallowedarroundkids) you guys stepped up and did anything and everything that was asked or needed, regardless of the task. You guys truly rocked.
I know John and Jesse couldn't ask for a better crew than who was on the lakebed with them.
_________________
_______________________________________________
http://www.auburncarrepair.com
http://www.jeepglass.com
http://www.masterpull.com
bmfm64 wrote:
I've got a bad flipper.