I met up with Chris and Sam in North Bend and we headed up to the Pass. Right after NB, I90 turned to crap and the road was covered in snow and ice; trucks chaining up and cars in ditches and in the meridian. It was AWESOME!!
As cars were creeping along or giving up we were drifting by them doing at least 50mph before pulling into the first Tinkham exit to air down.
We made pretty short work of the drive to the pit and screwed around a while as Sam pushed through past the gate.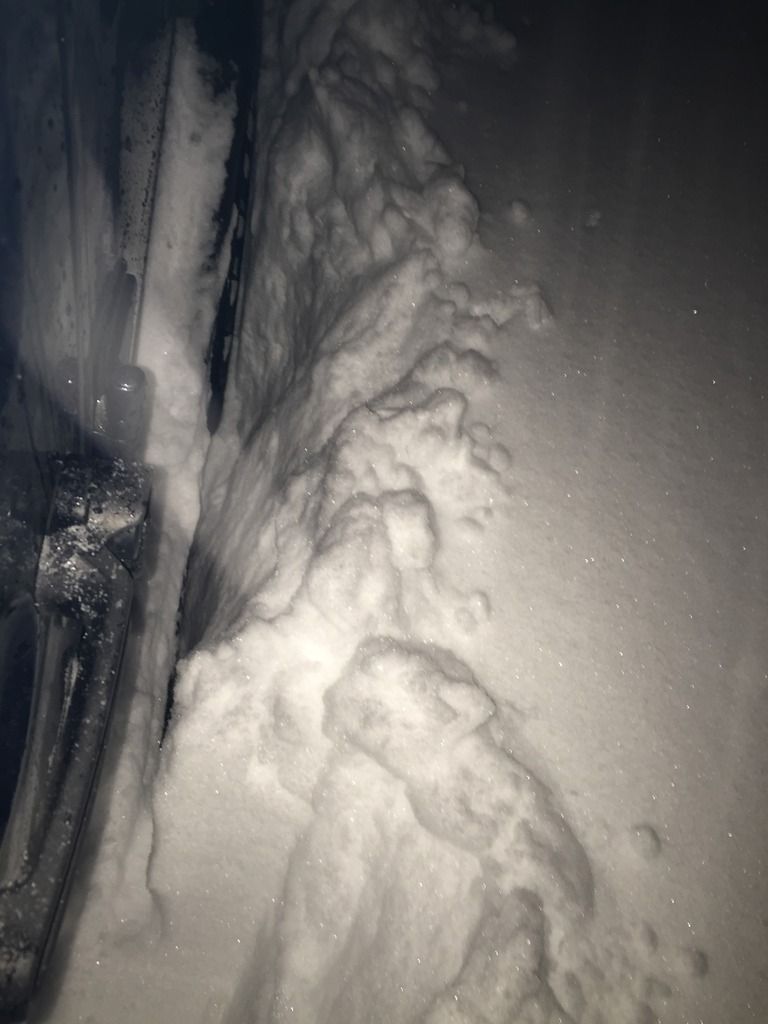 My daughters spent some time having fun in the deep snow.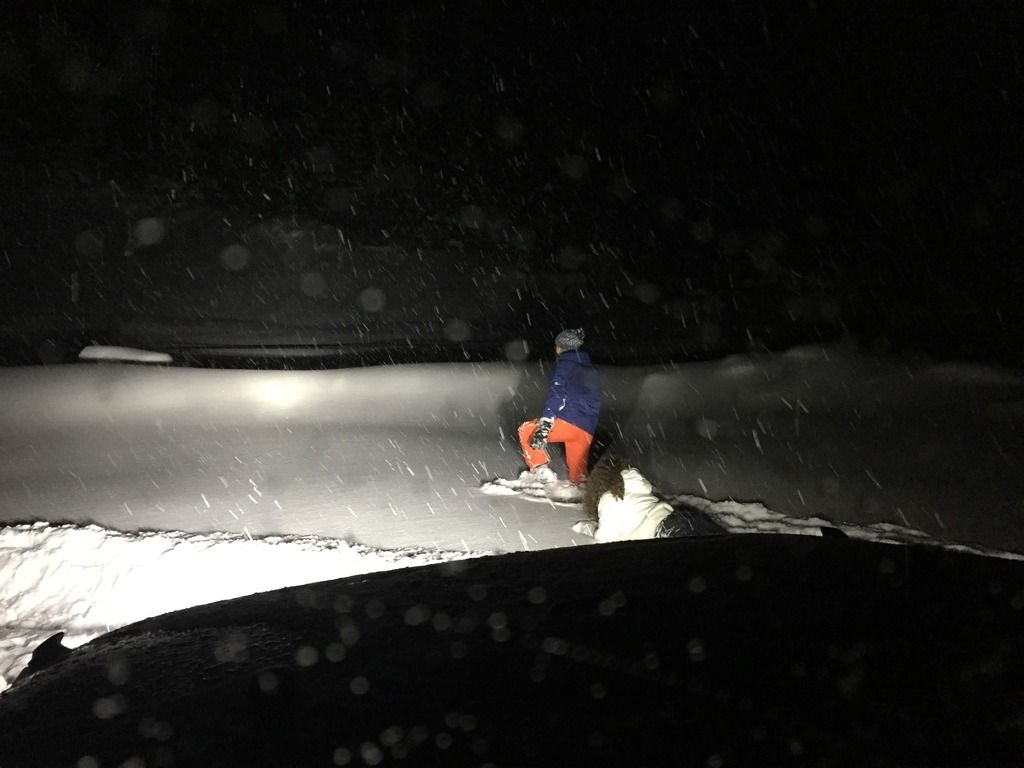 Chris was a bit stuck.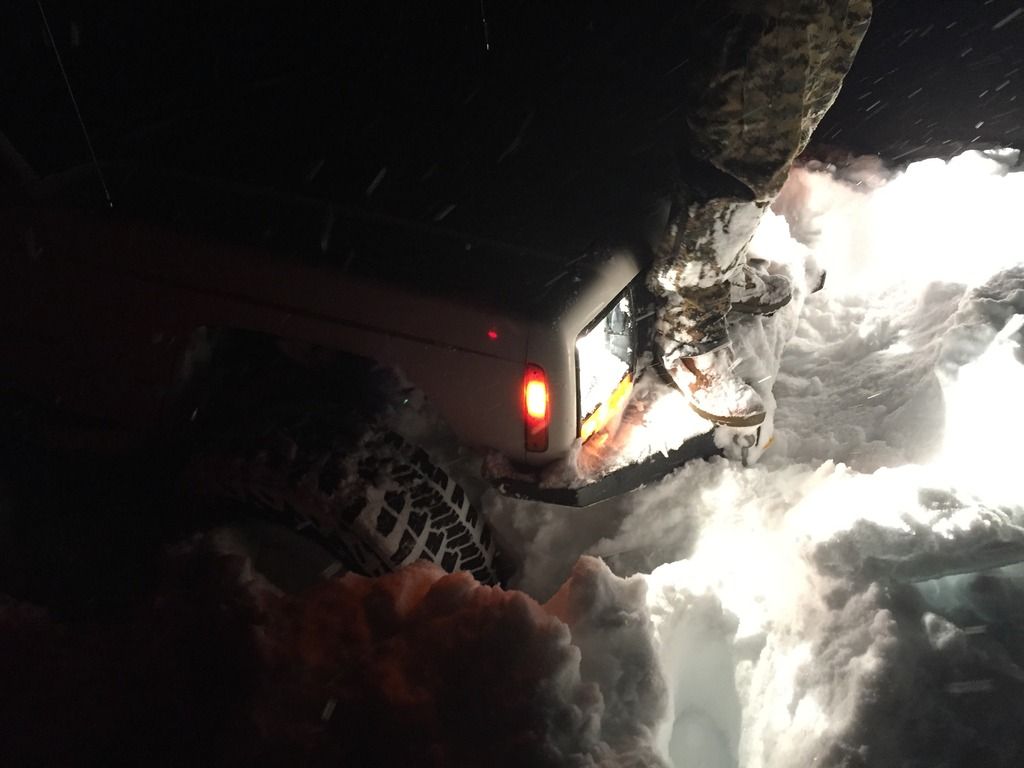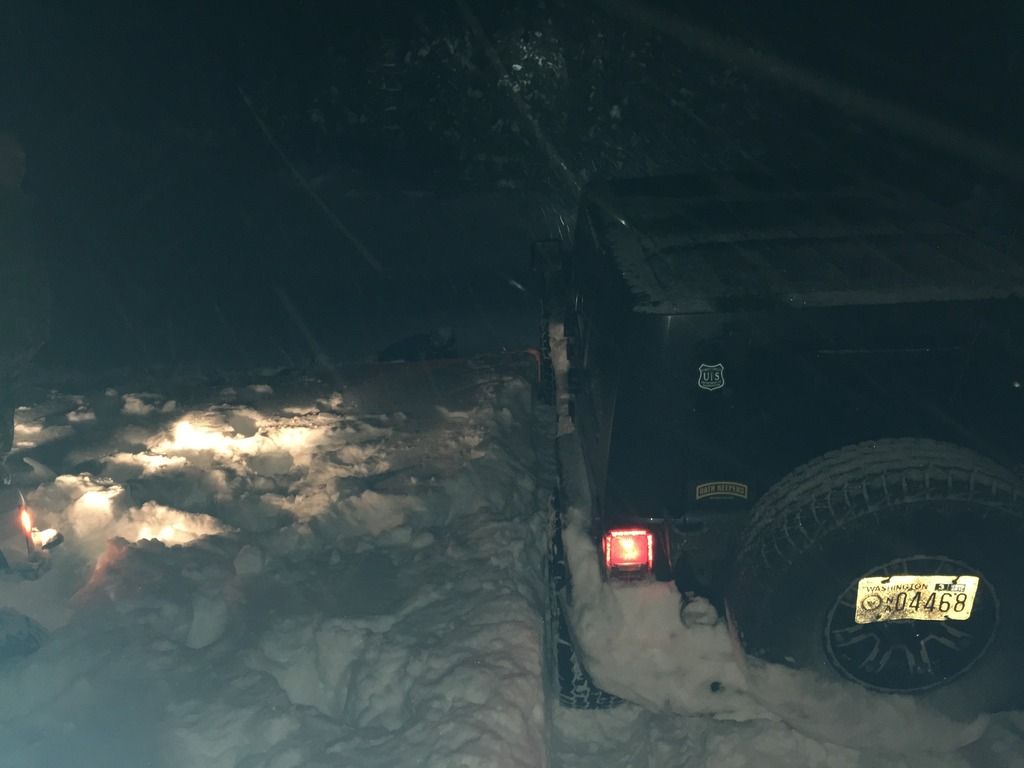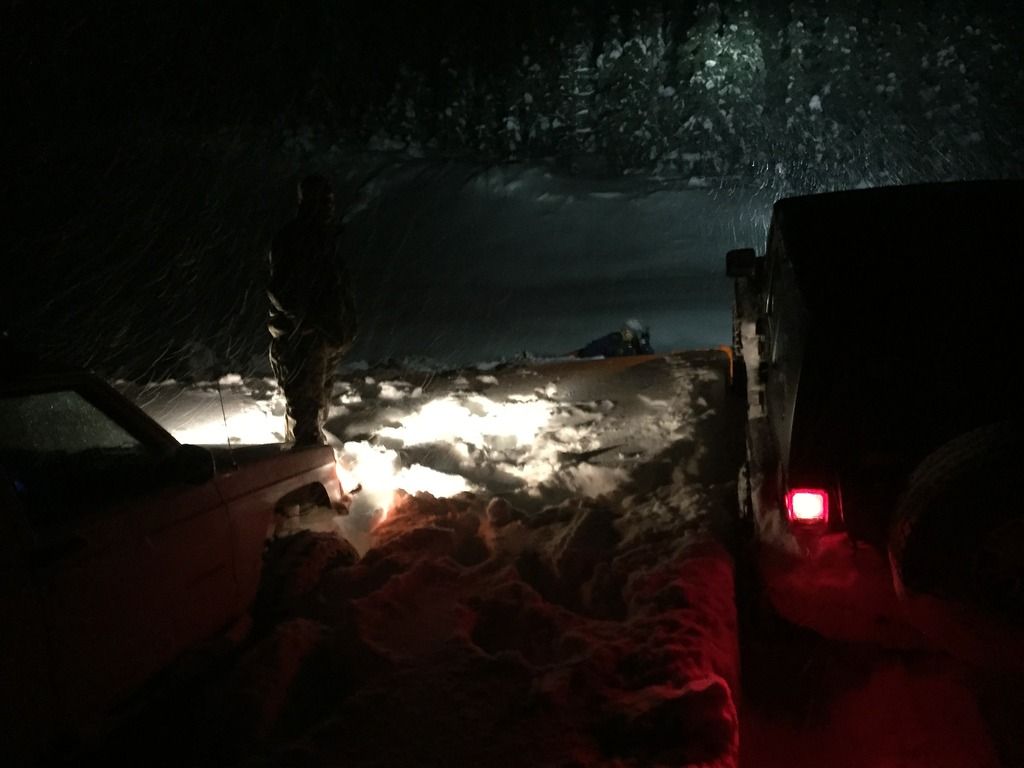 Heading up past the gate.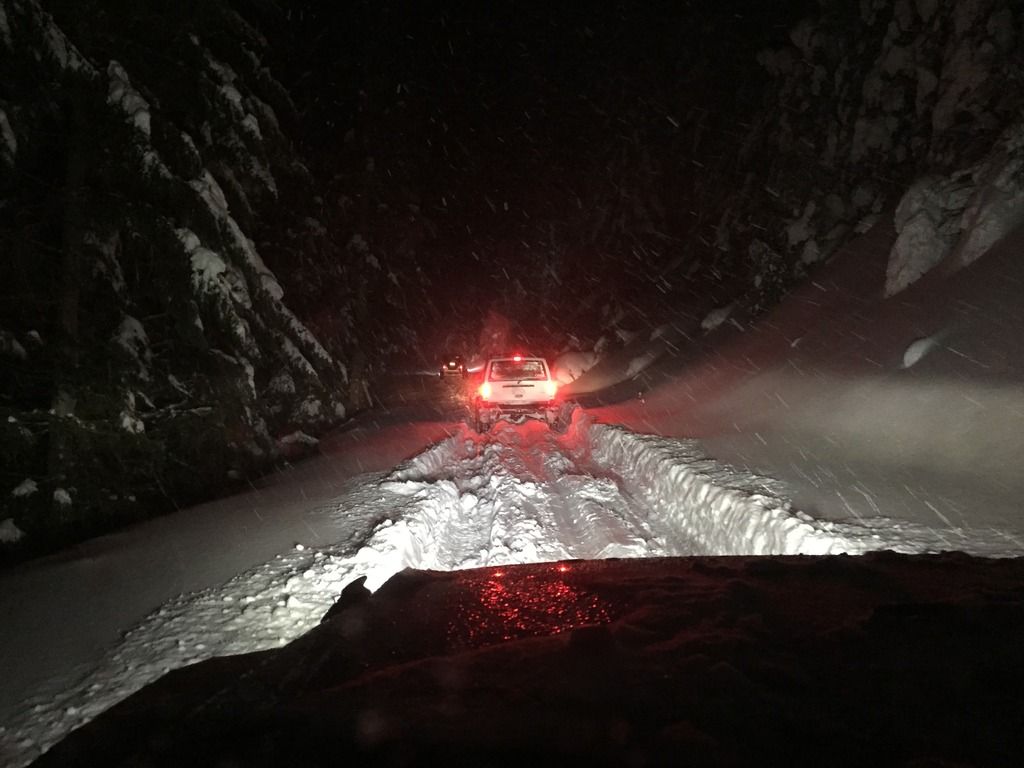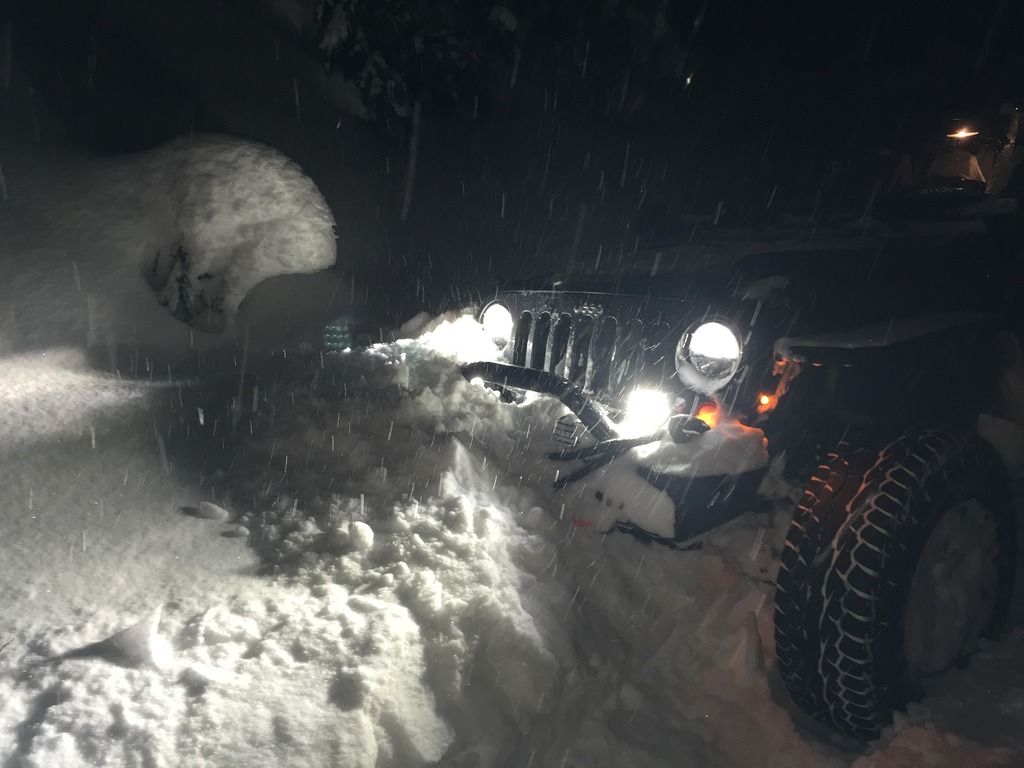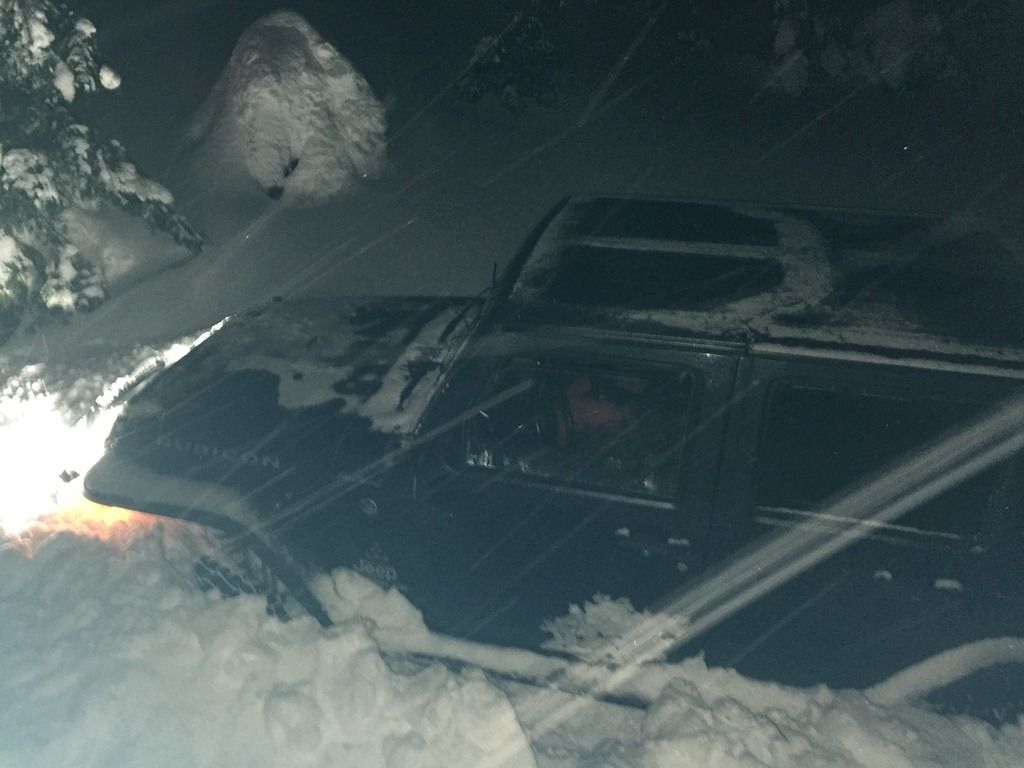 We passed this kid on the way up and it turned out that he tried to keep up and follow us. Once we were done wheeling after a couple of hours we headed back down and found him at the lookout, all kinds of stuck. Between Sam and I we got him turned back around.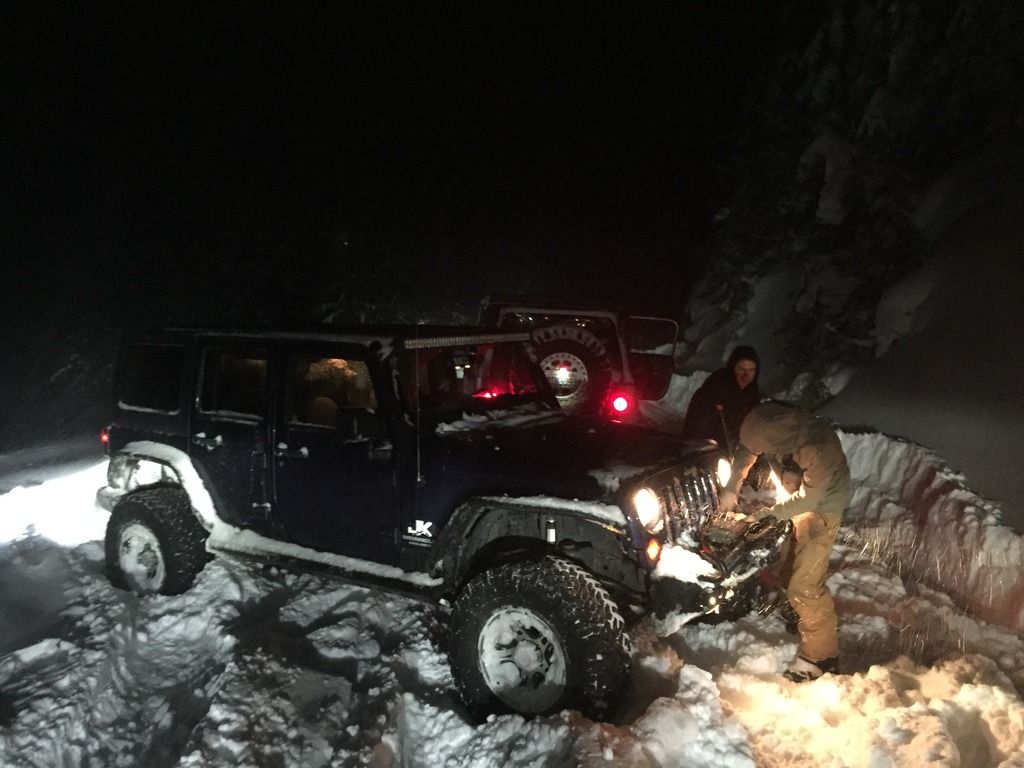 On the way down we also ran into a douche in an SUV and lo-pro tires that wasn't having a good time.
_________________
_______________________________________________
http://www.auburncarrepair.com
http://www.jeepglass.com
http://www.masterpull.com
bmfm64 wrote:
I've got a bad flipper.