This trip was a ton of fun!
I'm sure that someone in my group from Pistons Wild has pics of me.... For now, here is what I have.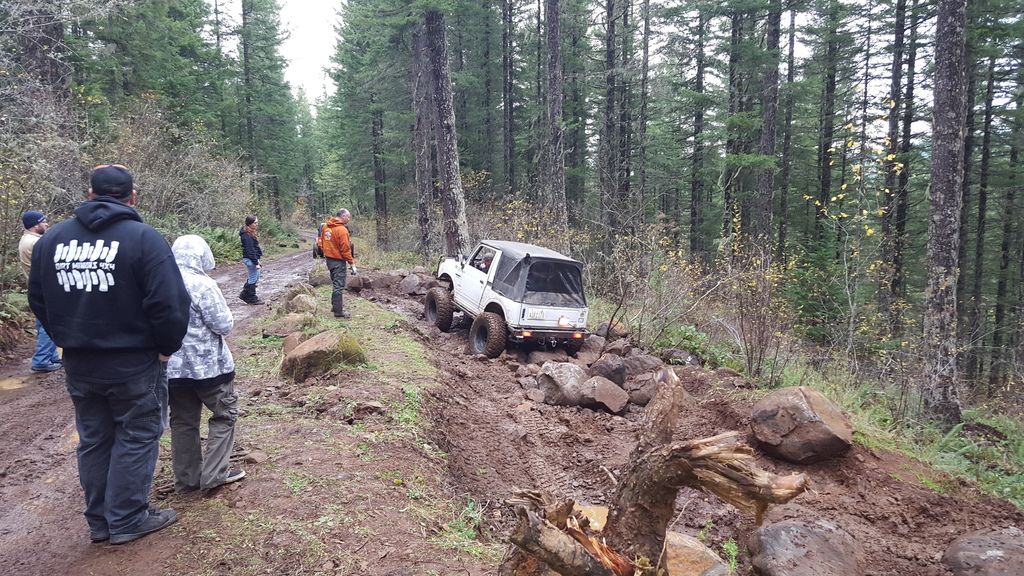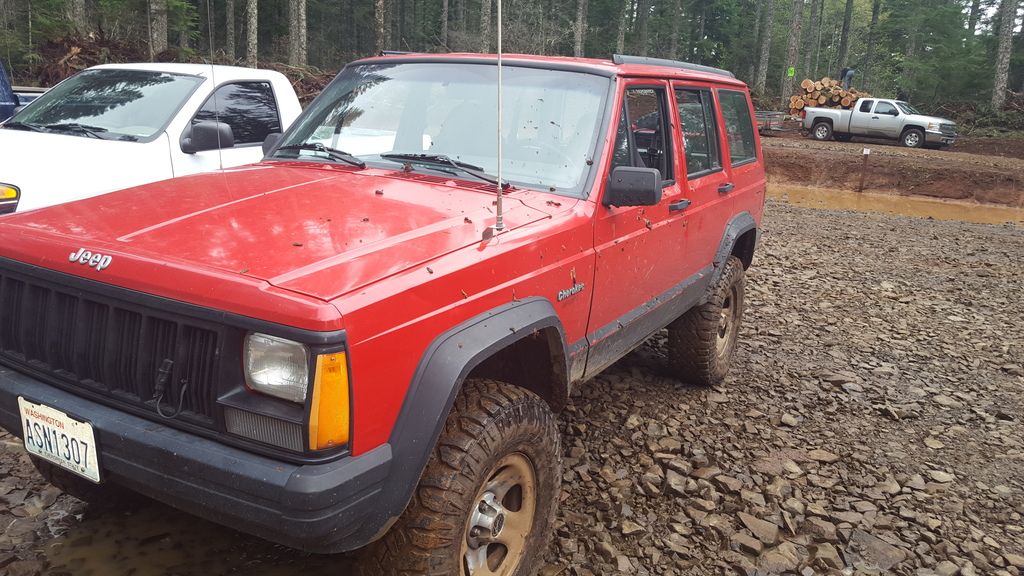 The lone 'Yota broke right at the end... Go figure!
I run a good number of the driver challenge courses and only got hung up once on the rocks at the end of the 800 trail. I picked a different line, my spotter helped me with some advice and taught me how to do the "Moab Bump". According to the group, I had the Red Wagon standing on the rear bumper at the top of it before I came down. I wouldn't know, I all I could see was sky!
https://youtu.be/E70H_Jhf8w8
https://youtu.be/RsCXI0kdUB4
https://youtu.be/OWqmvuXYukw