Lezbone and I headed East in search of good weather and even better riding. We were not disappointed!
We started off in the Salmon Le Sac snowpark and hit the trails. We started hitting serious snow toward the top ridge line. It was a good time making fresh tracks up the trail and sliding around the switchbacks
Just shy of the summit there was almost a foot in some spots and the effort soon outweighed the reward. We jammed back down to the truck and took a quick hop to a different trail-head a bit lower.
We ran the Corral Creek Trail up to Hex Mountain and back down to 903 via the Sasse Mtn. dirtbike trail.
It was an awesome day in the mountains for sure. Thanks again to Sam for going along on short notice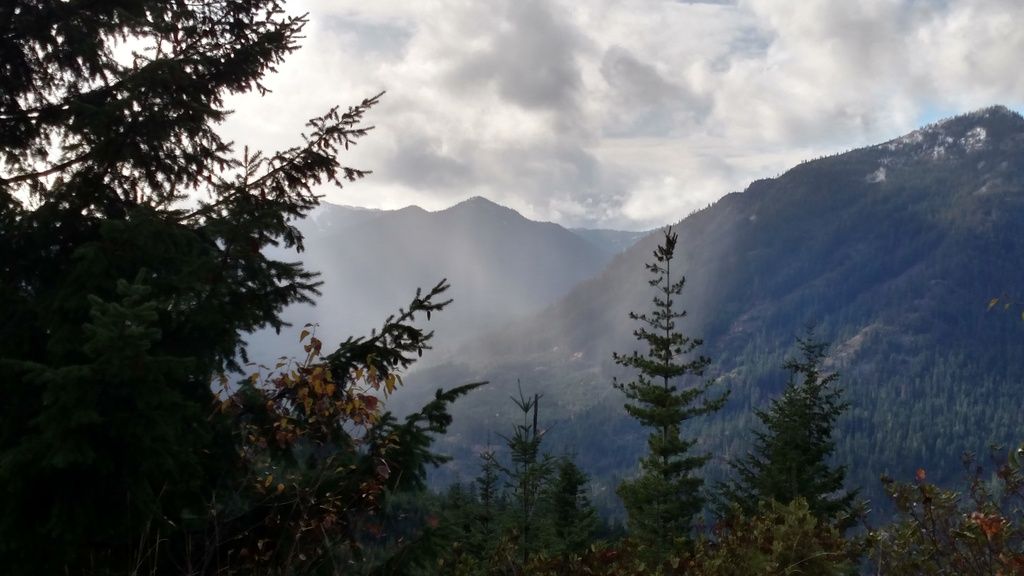 Top of the Ridge looking North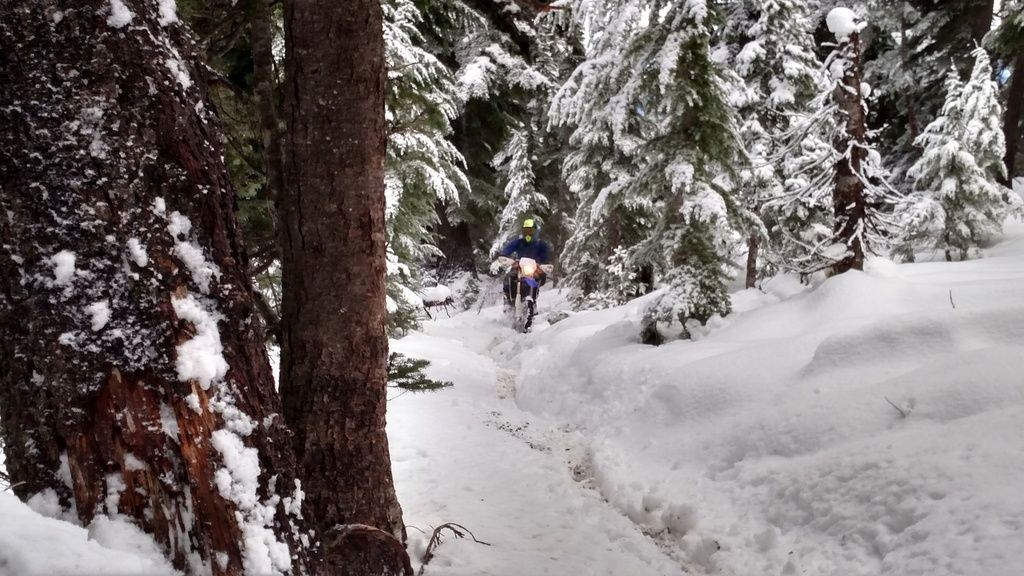 Good to see this stuff again!
Braap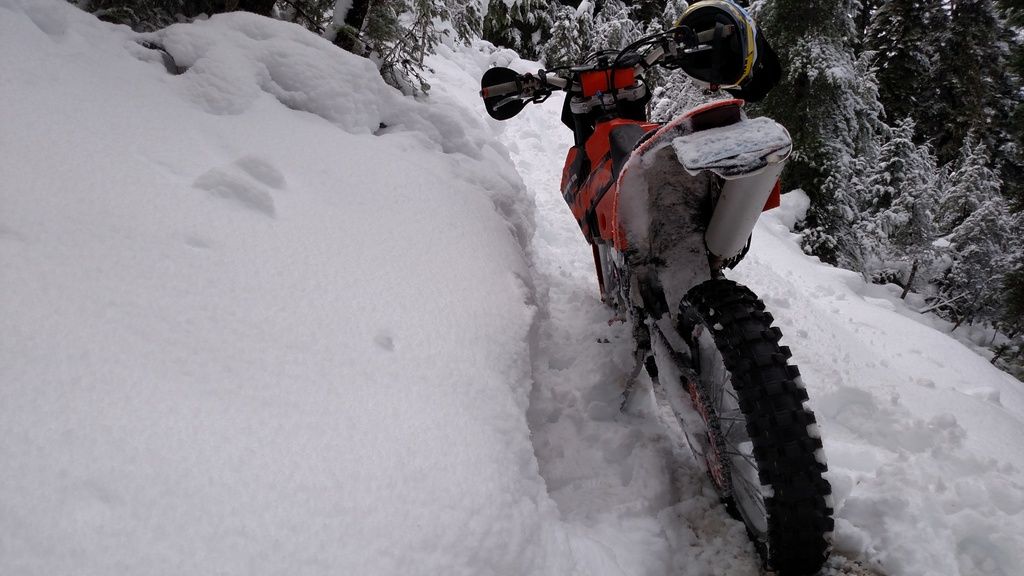 End of the line...
Top of Hex Mtn. looking toward Eburg.
Got some decent video footage. I will start working on a short edit.