My pops and I took the bikes up above Wilkeson today to explore. We ran the trail to Surprise Lake and then hit up the Clipper Mine.
It was my first time at the mine and it was
Nice and cool inside and approx. 1200 feet deep. Good day in the woods for sure!
Trail into Surprise Lake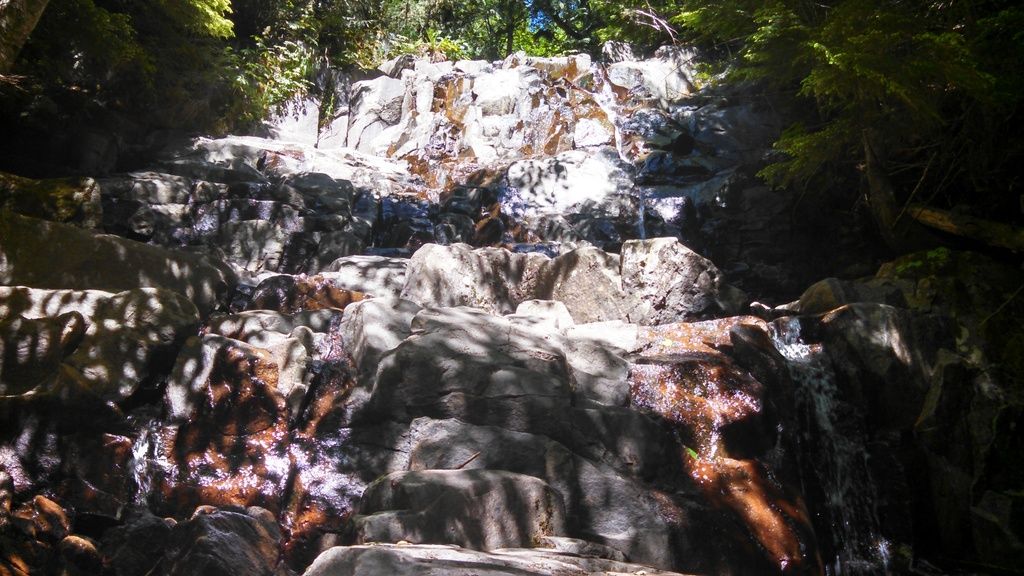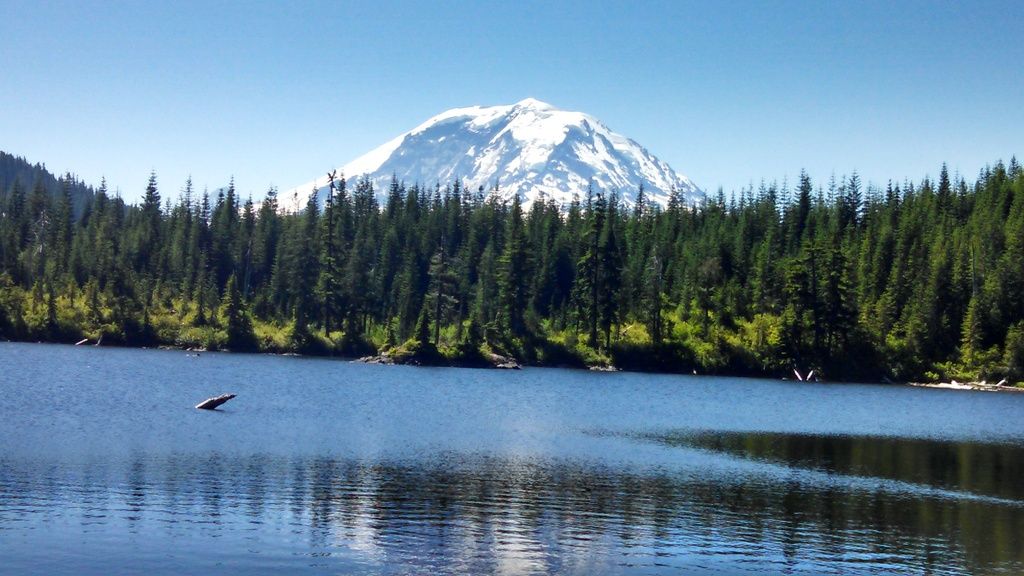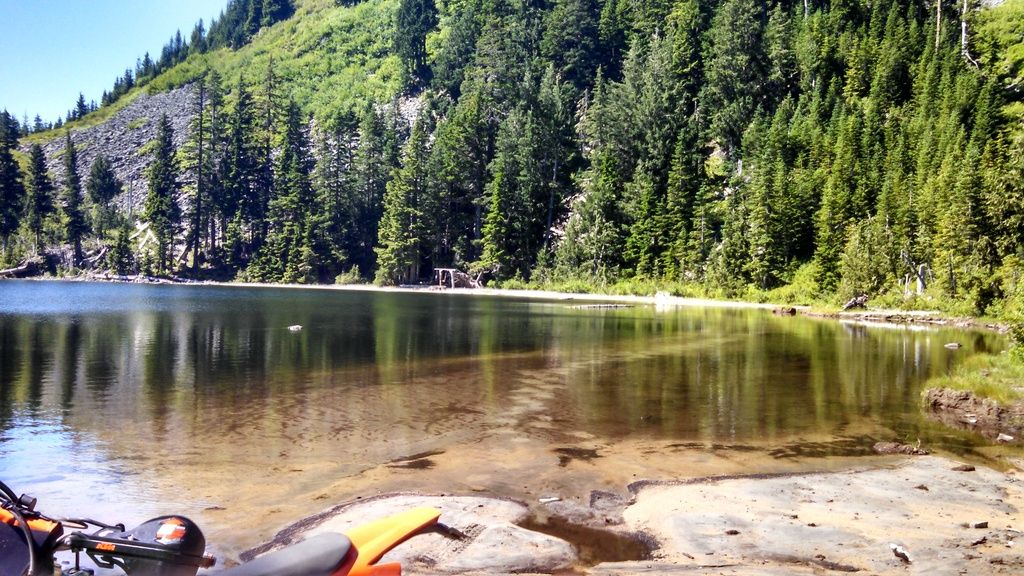 The entrance to the mine...from reading on the web it was primarily a copper mine with a bit of gold and silver mixed in.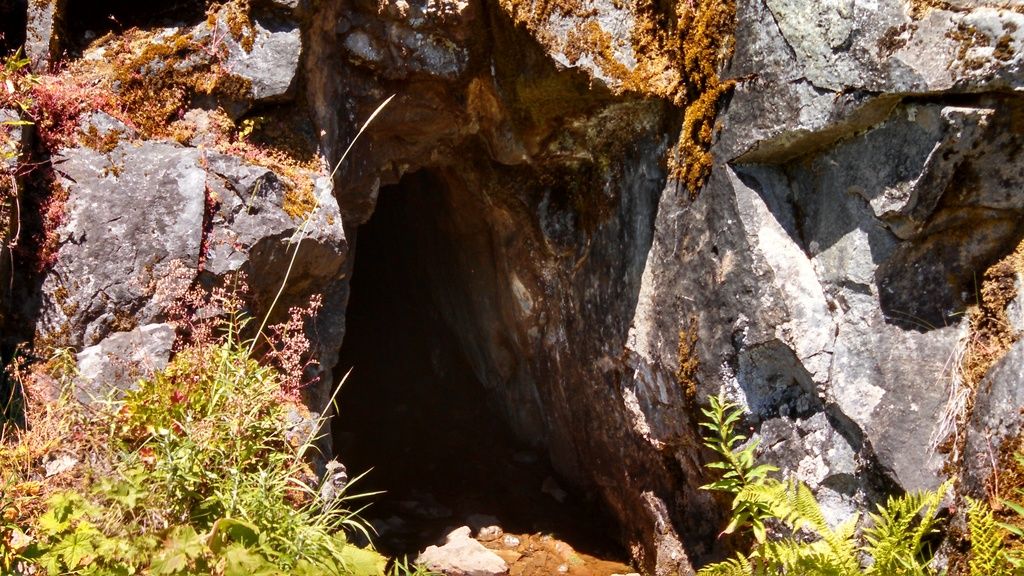 Old pipes are still there...for compressed air maybe? Or water to cool the drills? Not sure?
Water pouring out the the wall about 3/4 of the way in...normal I hope!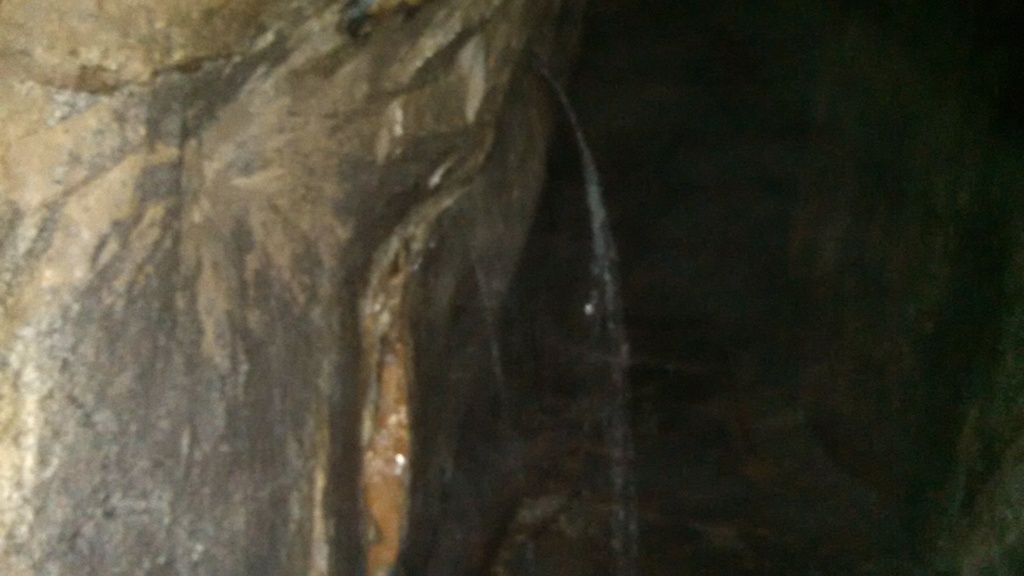 End of the line. There are still some old drill holes at the end.