I had not been up to the Reecer Creek area since the big fire, so on Saturday the family loaded up in the FJ and headed out. We started in Liberty and took the 9712 up to the top. We then hit Lions Rock and took Reecer Creek down into Eburg. We jammed back to Ronald via Hwy 10 following along the Yakima River.
Pics....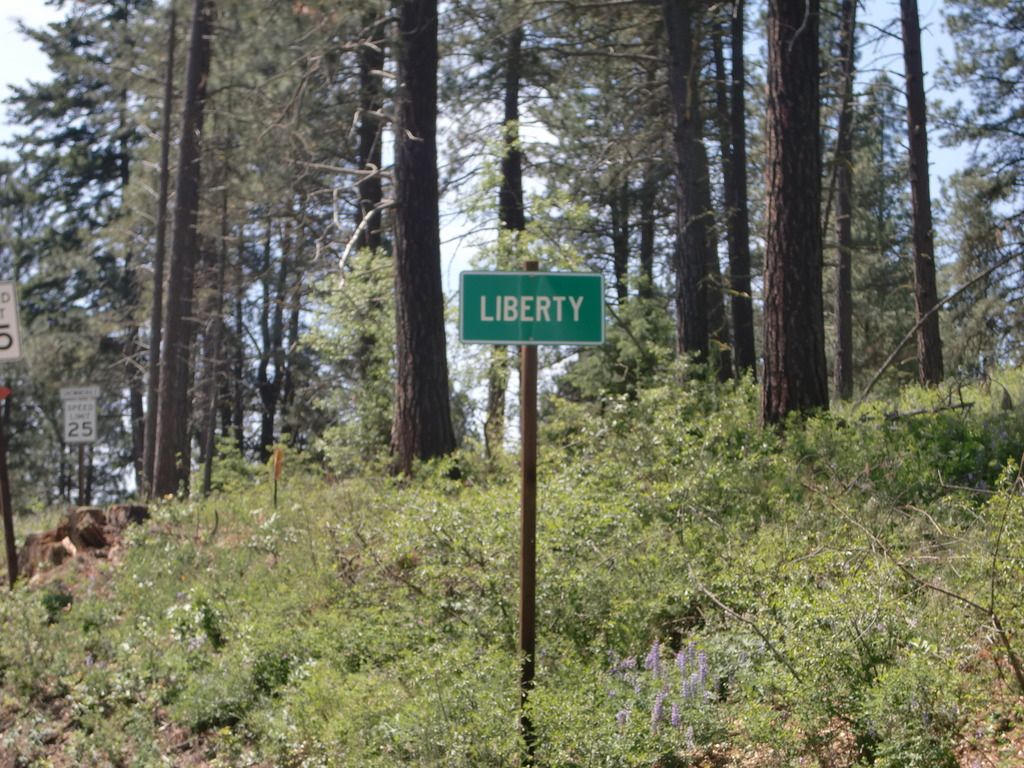 This particular spot holds some nostalgia for me. About 18 years ago I launched my 95' XLT 600 Polaris off this road. I was climbing above the road, came down too fast, and launched off the downhill side. Ended up bending the tunnel. We straightened it by chaining the rear bumper to a rafter in our college rental house and hooking the winch cable on my FJ to the front bumper. We pulled it straight and the sled was a few feet off the floor
Today's sleds do not recycle as well as they used to...
Burn Pics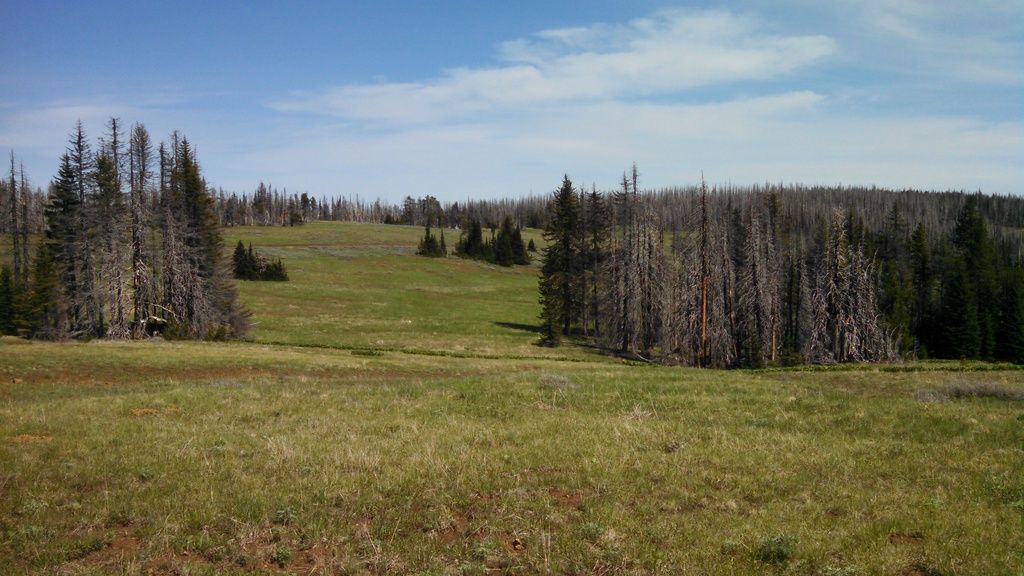 Lions Rock