A buddy and I rode our 2 wheelers out of Ronald on Sunday. We logged about 48 miles of single track, dirt road, and 2 track. It was a nice day in the mountains
We left from the end of 903 and took the Jolly Creek Trail up to FS137. Then back down to the FS4330.
From there we headed up to 4W301 and on up to Gallagher Head Lake. We made it to the flats just before the lake but got stopped due to deep snow. Did not see a soul all day except for a few deer.
END of the Line
Heading Back Out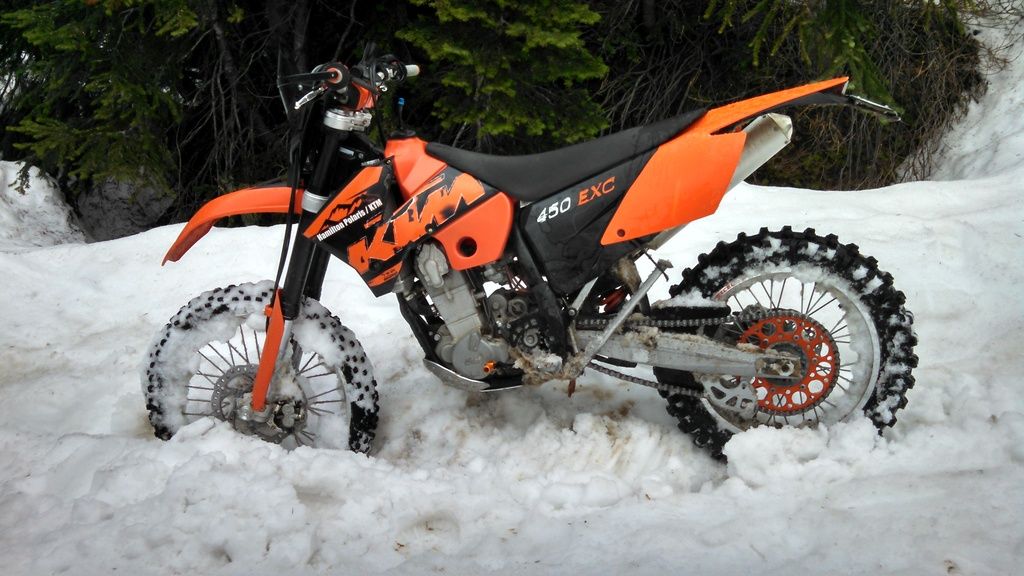 Picked up this prick about 4 miles from the truck