Since this winter has been so stellar, we dragged the bikes instead of the sleds over to Ronald this past weekend.
We took off Saturday AM with the goal of getting stuck in the snow.
We jumped on the Corral Creek trail and took it up to where it intersects with the Sasse Mountain Trail at Hex Mountain. Then we took Sasse Mtn back down to the Hwy. We rode from approx. 2300ft up to 5000ft. 2 of us were on reserve when we got back...lots of tire spinning
We made it back with just enough time to have a short campfire and then headed to the Brick
First Summit above Corral Creek.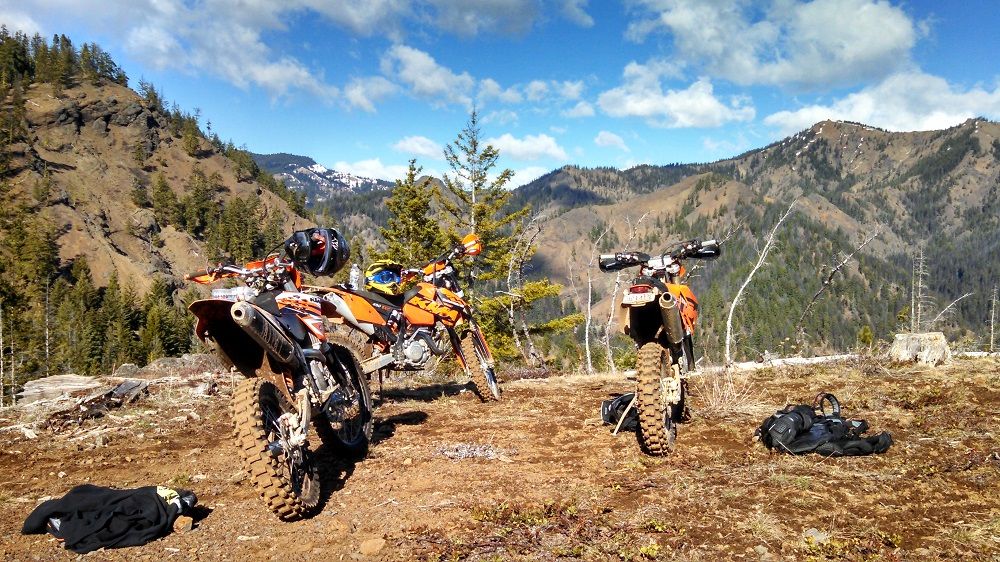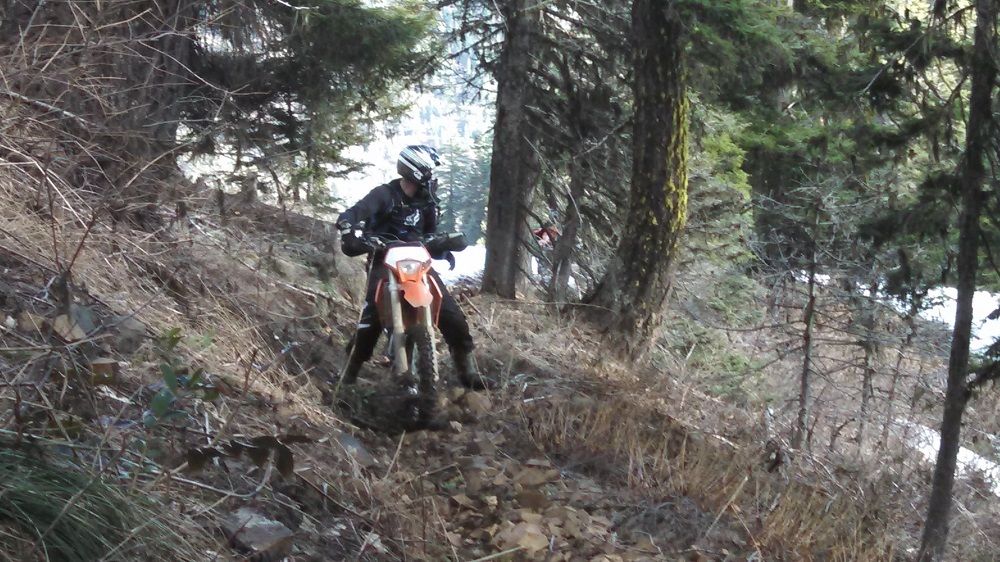 Here is where the fun really starts...
The final push.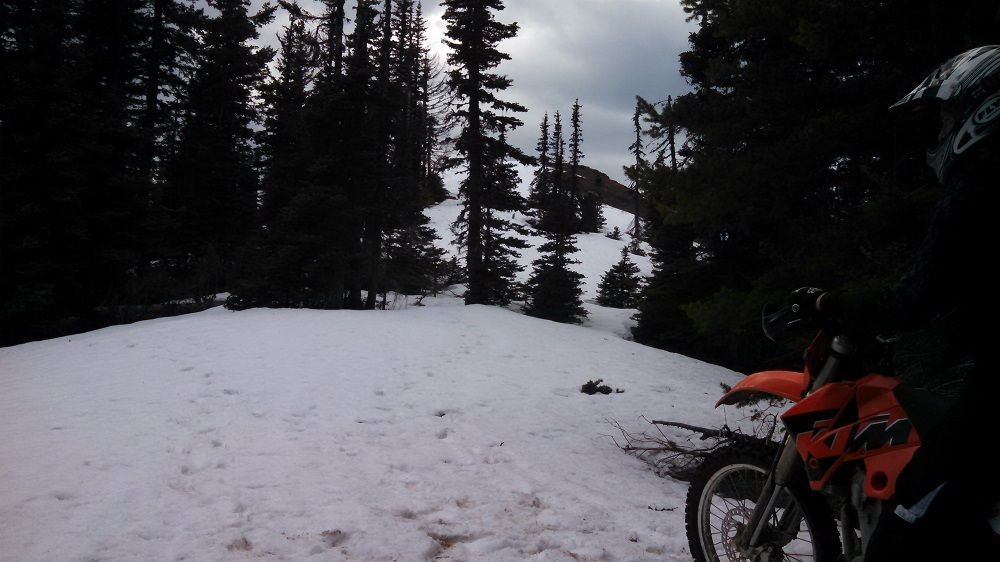 Views from Hex Mountain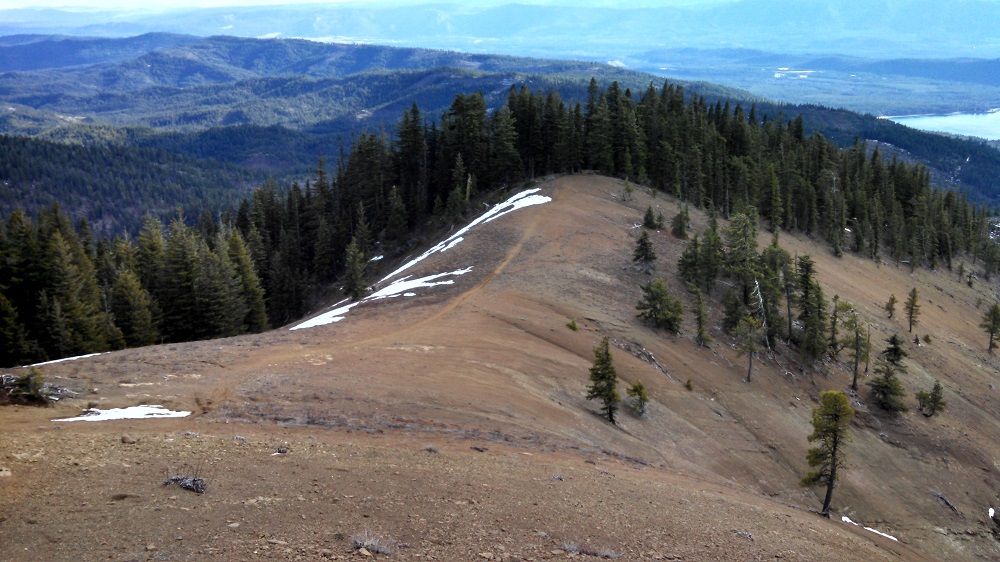 Lake Cle Elum