Jesse (Wang) and I couldn't miss out on the first real snow of the season so we headed up to Snoqualmie. He was a few miles behind me and I was about to exit the 2nd Tinkham exit before he hit the first, and I told him to bypass the first Tinkham exit because the snow sucked. Sadly, the Pass closed just after he passed the first exit and was stuck in a parking lot for nearly an hour while I continued up Denny Creek.
This poor fella...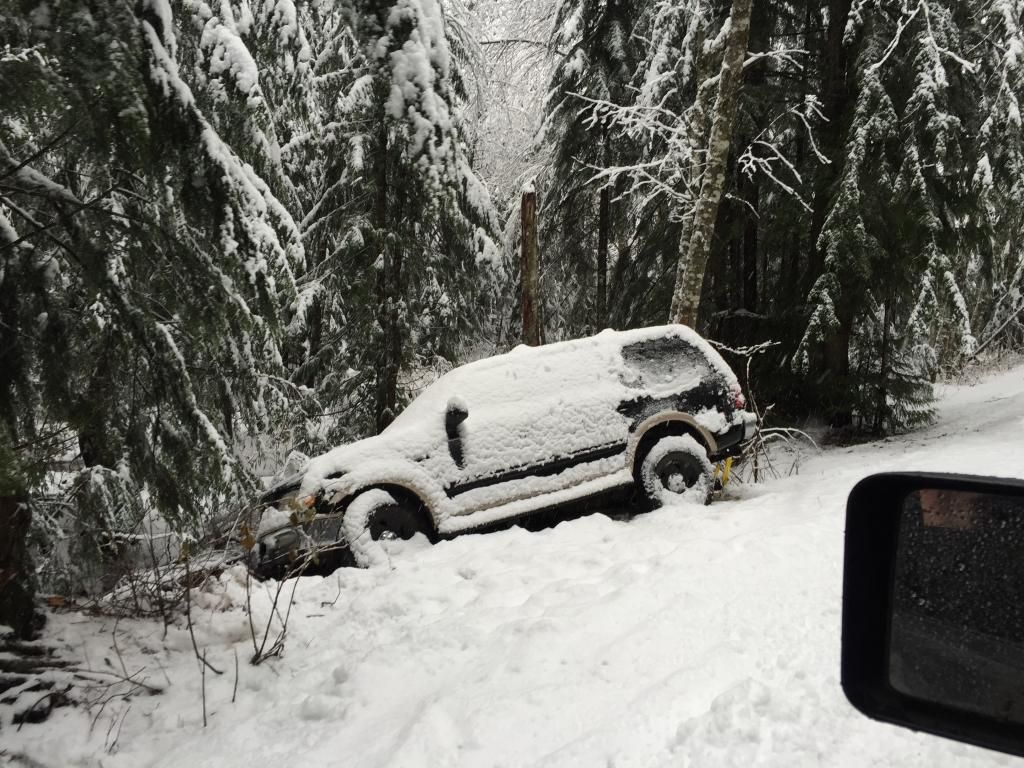 And the broken tow strap still attached.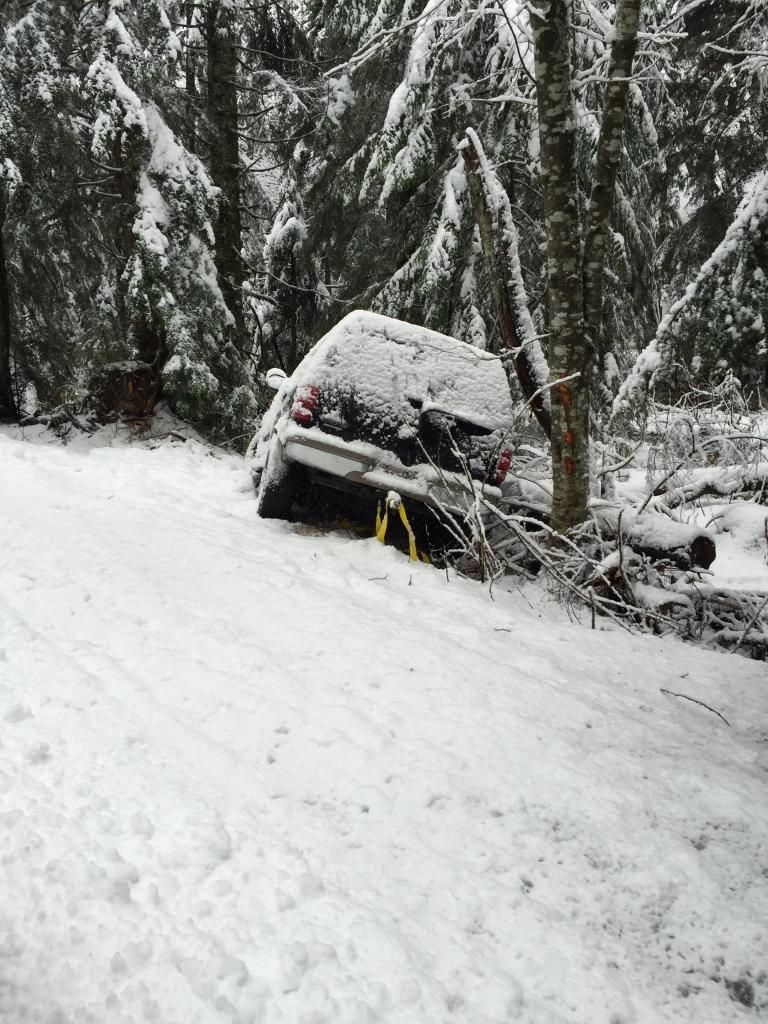 I headed up to the top of Denny to give some feedback to Jesse about traffic movement and spotted the SP keeping people from hitting I90.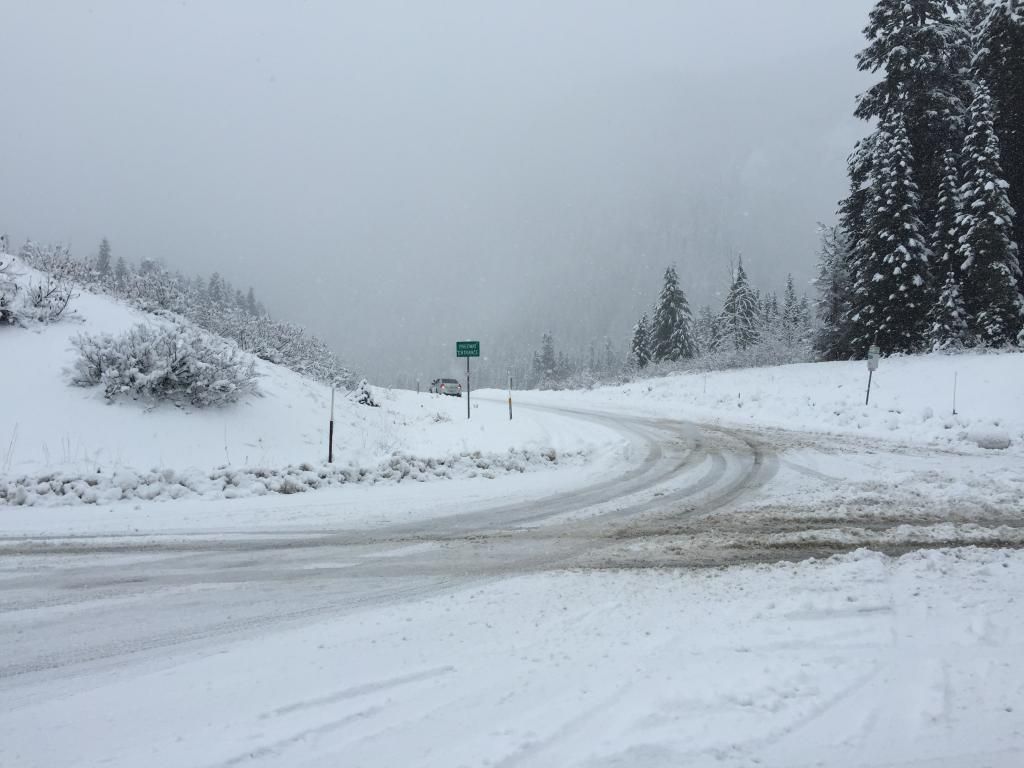 We eventually met up and made the mountain our bitch.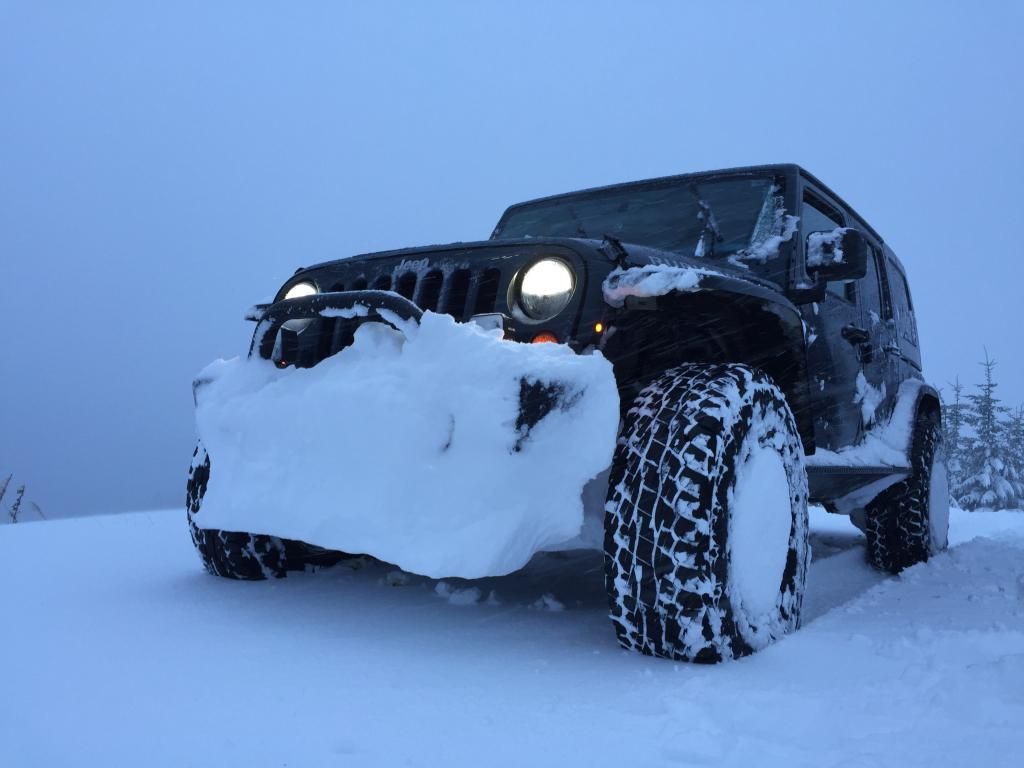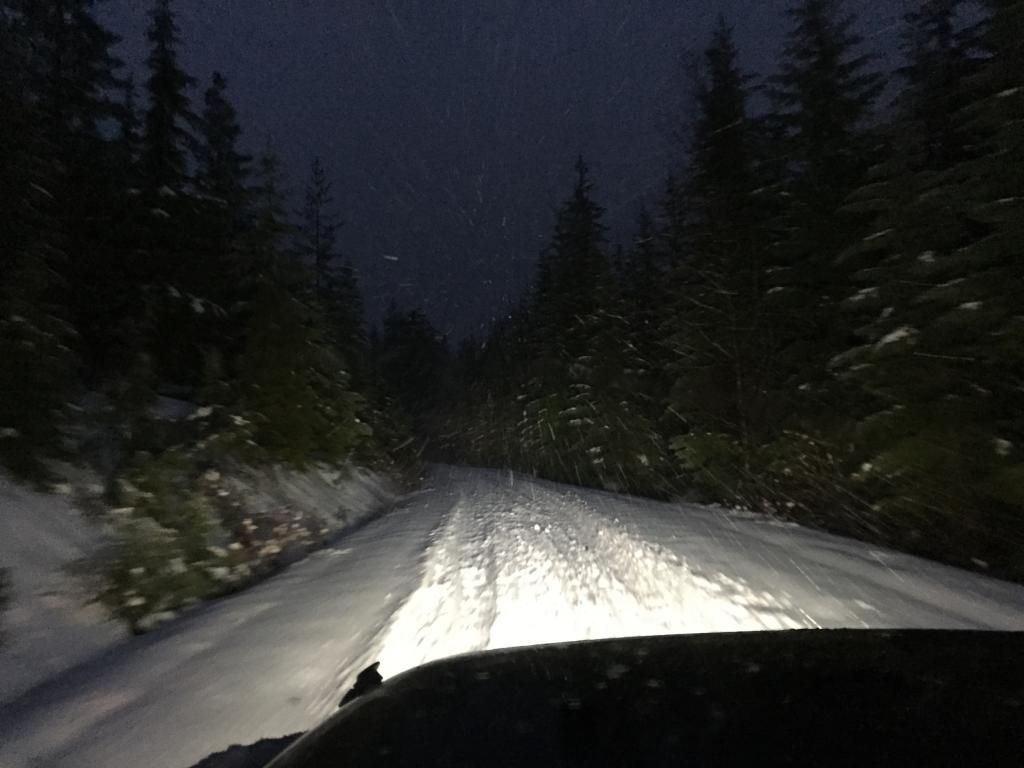 Couple videos:
_________________
_______________________________________________
http://www.auburncarrepair.com
http://www.jeepglass.com
http://www.masterpull.com
bmfm64 wrote:
I've got a bad flipper.