We always try to run the Naches Trail the last week before it closes. I have to work this weekend so a few of my buddies and I decided to run it today.
WINDY in Enumclaw and Greenwater but it was pretty calm all day in the mountains. We jumped off from the snowpark and ran the trail from the bottom over to the east side. We took Pyramid Pass on the way back home.
There was a few inches of snow on top and it was freakin cold. We only saw 2 quads up on the trails all day.
Fry and I were joined by another buddy in his XJ Costco machine (open/open/31 AT's). He did a great job and only needed cable a few times. The long climb on the west side was slick & icy.
Good way to spend Veteran's Day in the mountains
Oh yeah...saw a cool vehicle recovery on the way down...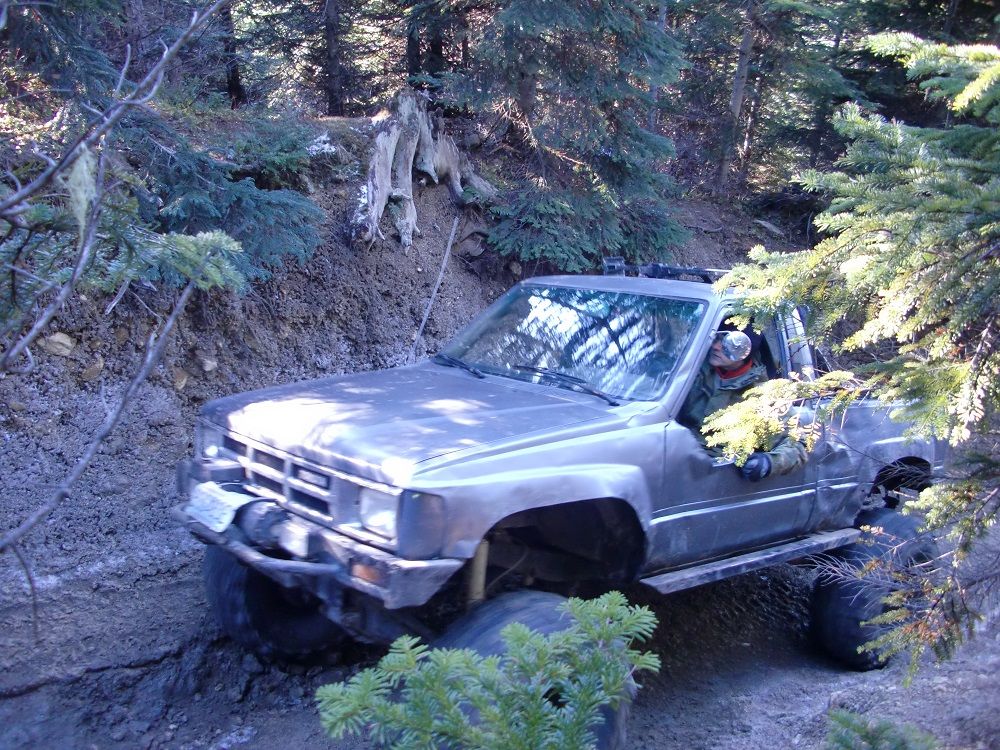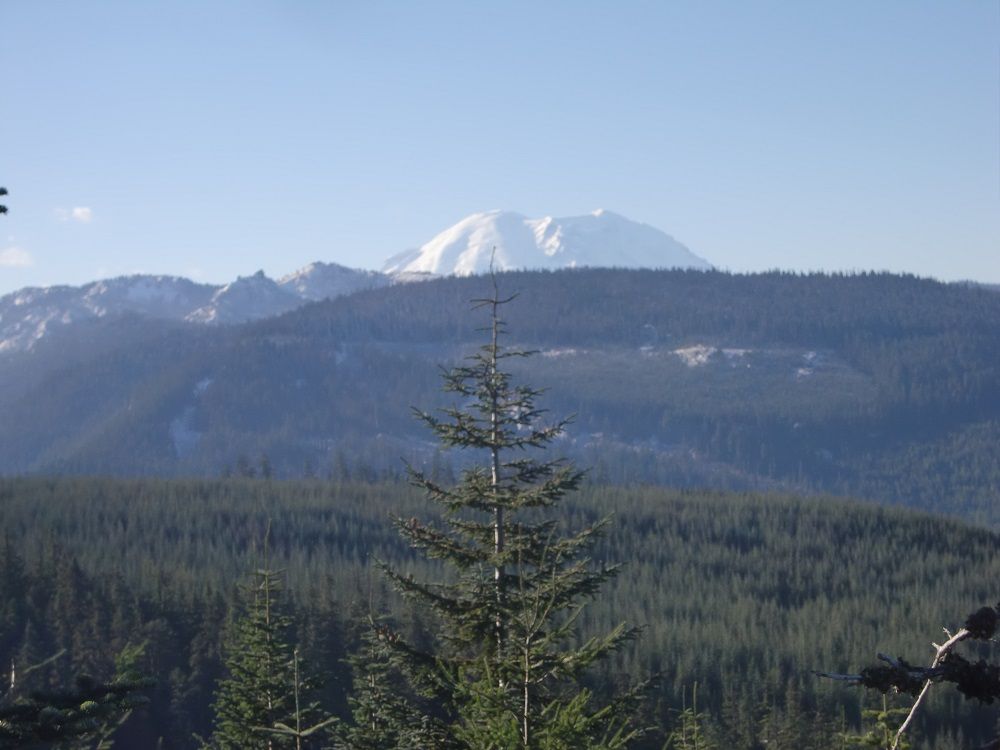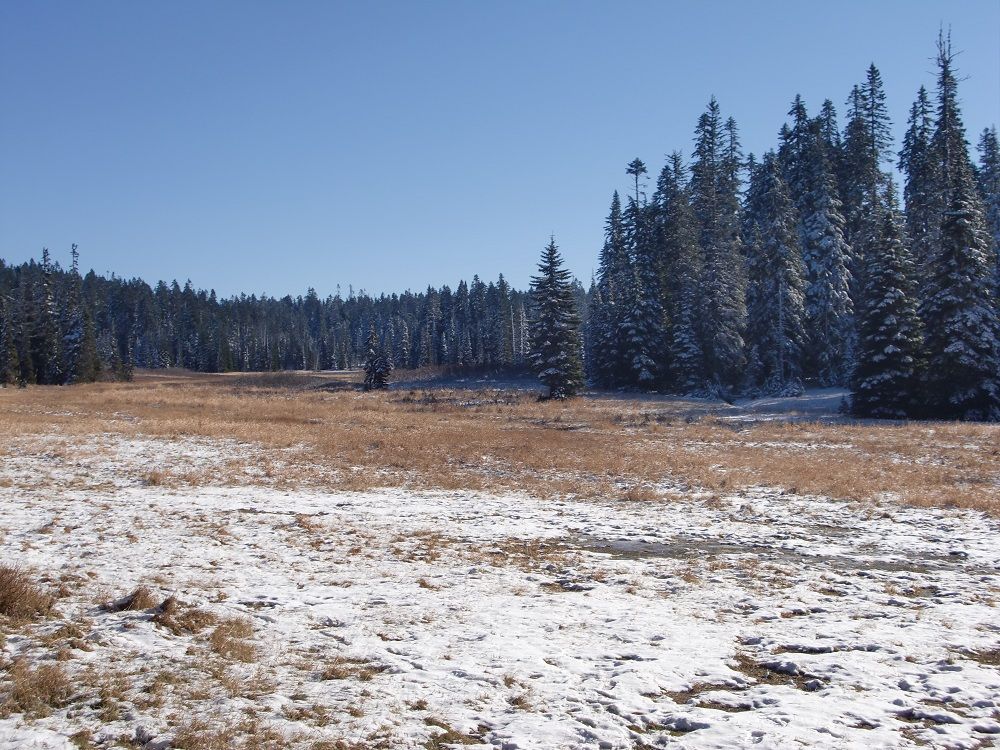 Lunch at the Cabin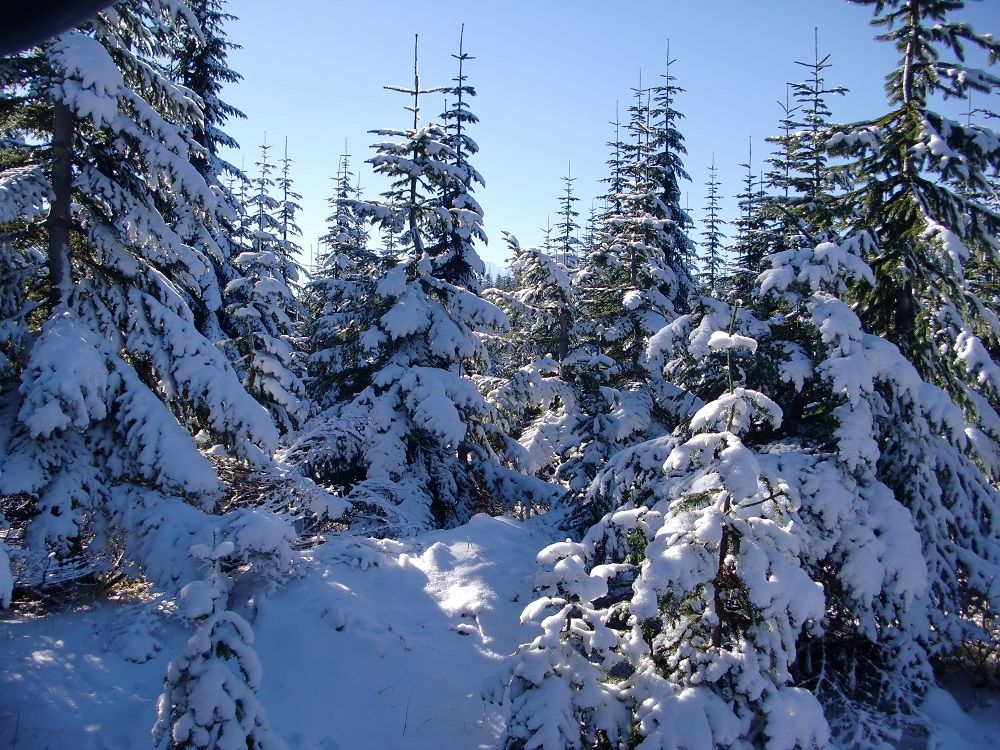 From the Top of Pyramid
We watched this recovery for a bit.