My Dad, myself, and another buddy took advantage of the nice weather on Sunday and took off for a dual sport ride.
We left from Lake Cle Elum and headed up FS 4330 at the end of the pavement. Next, we hopped on the Jeep trail (4W301) and went up to Gallagher Head Lake. I continued up to Hawkins Mtn. to check out the views.
After Gallagher we cruised back down to the 4330 and took it to the end at Tucquala Lake.
We headed back down to the pavement and hooked a westbound turn on FS 46 and took it up to Cooper Lake.
After Cooper we headed back to Lake Cle Elum. Round trip was 71 miles
Above Gallagher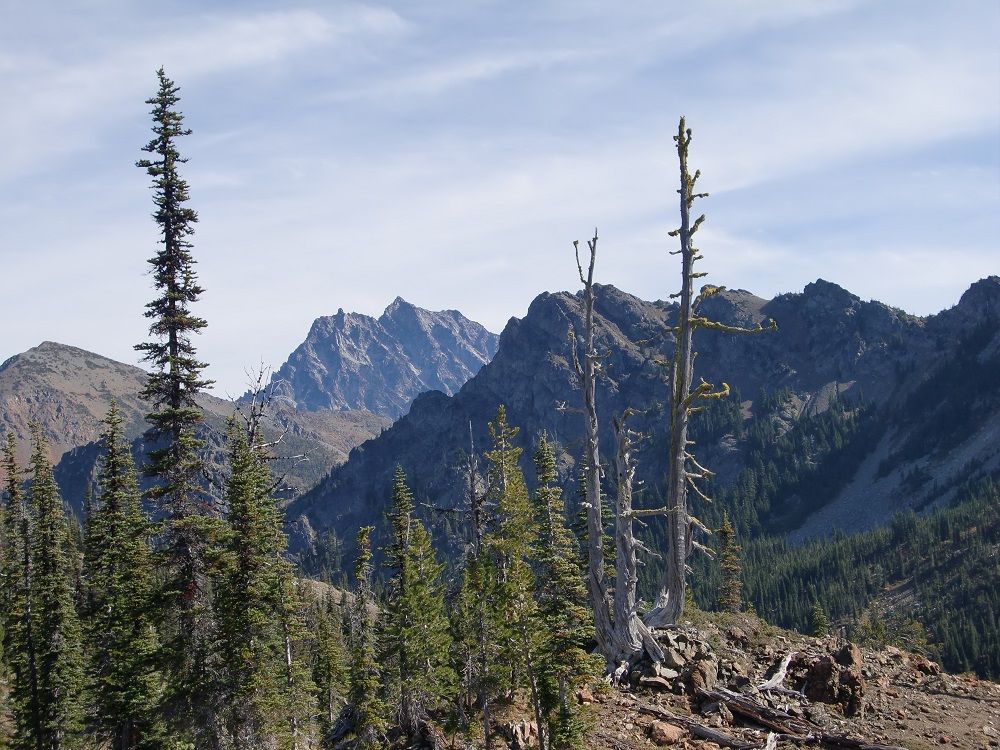 Hawkins Mtn.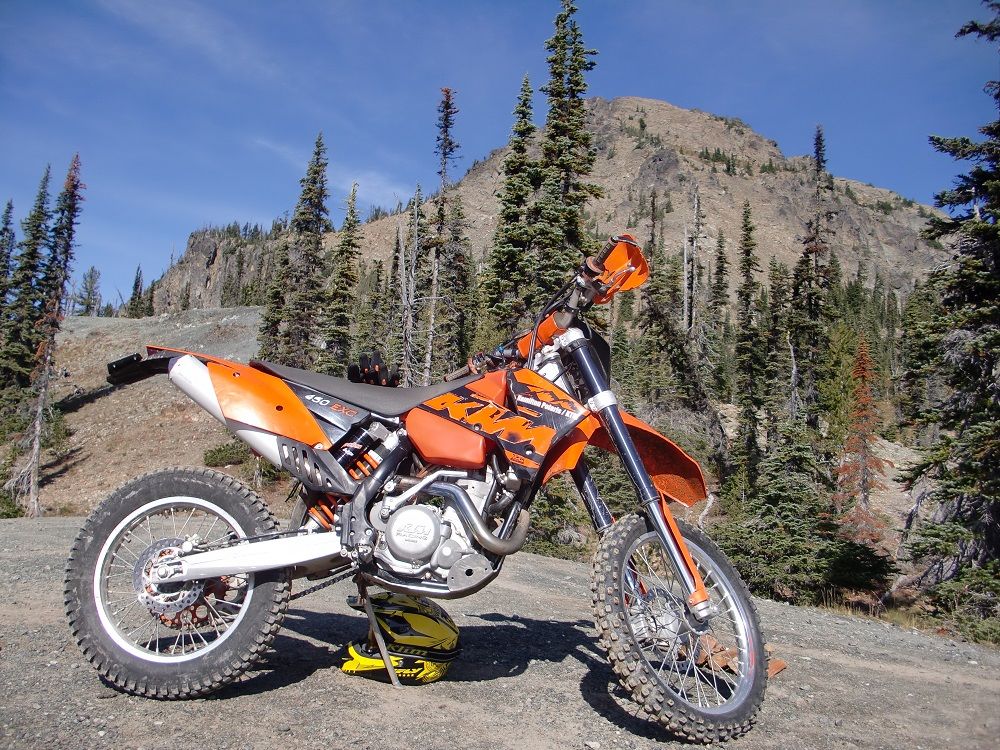 Van Epps
Snack Time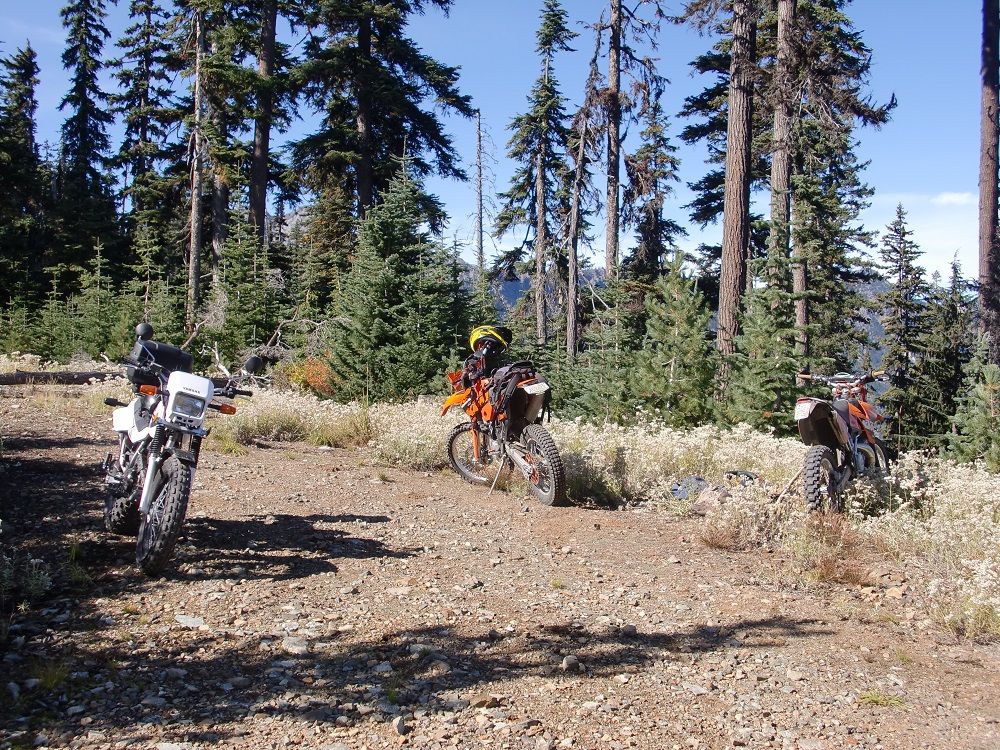 Cathedral Rock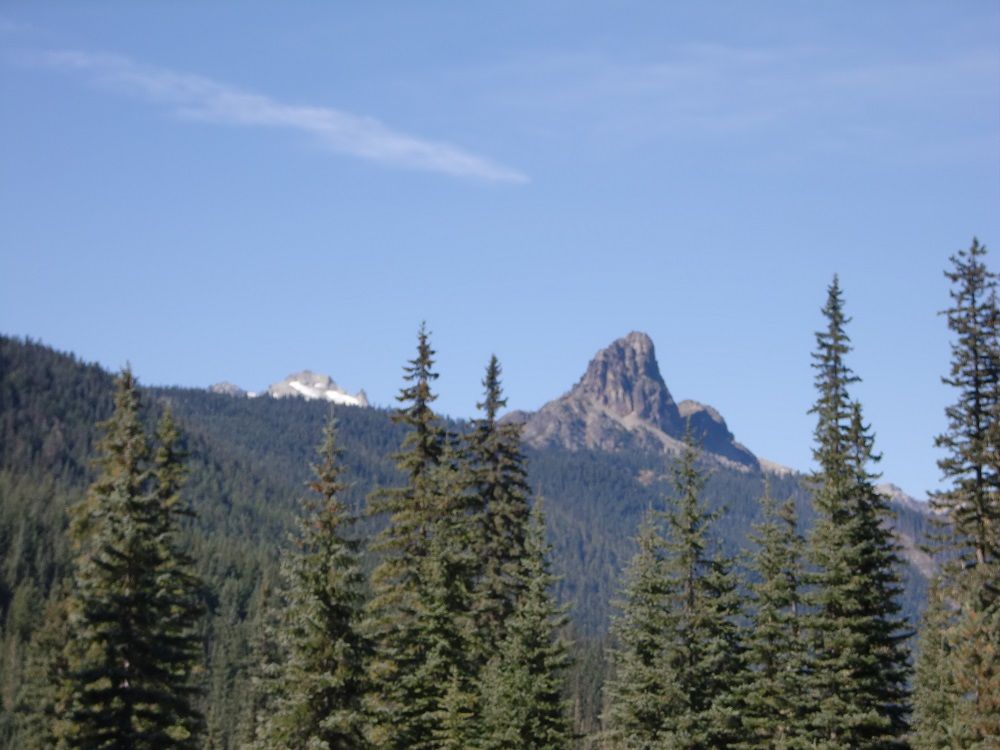 Fish Lake Guard Station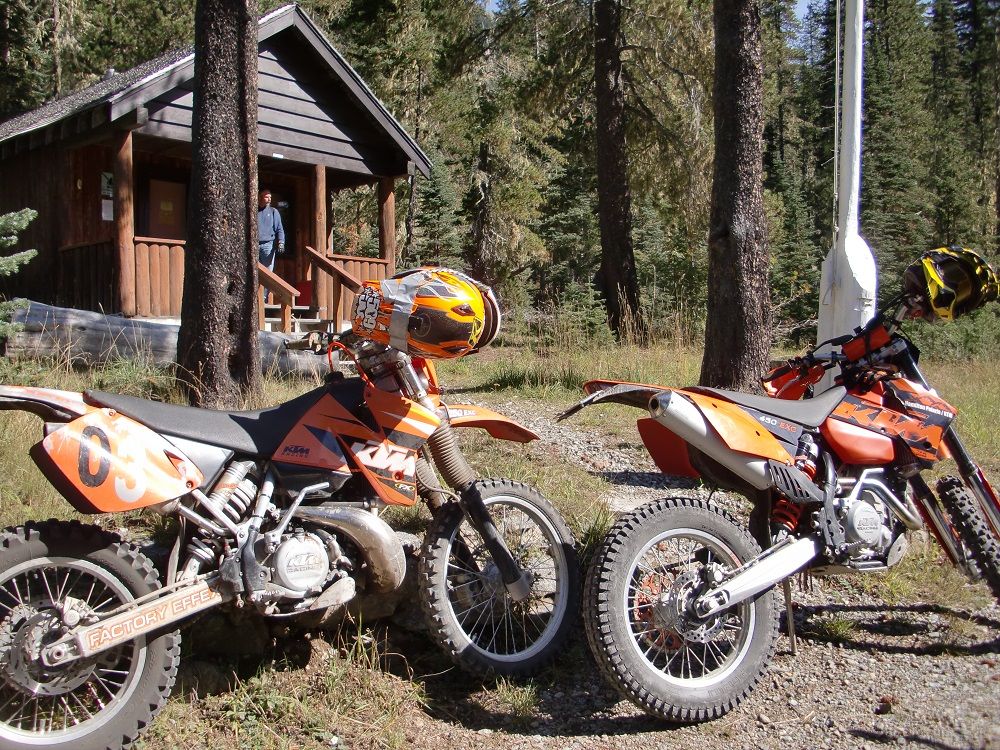 Tucquala Lake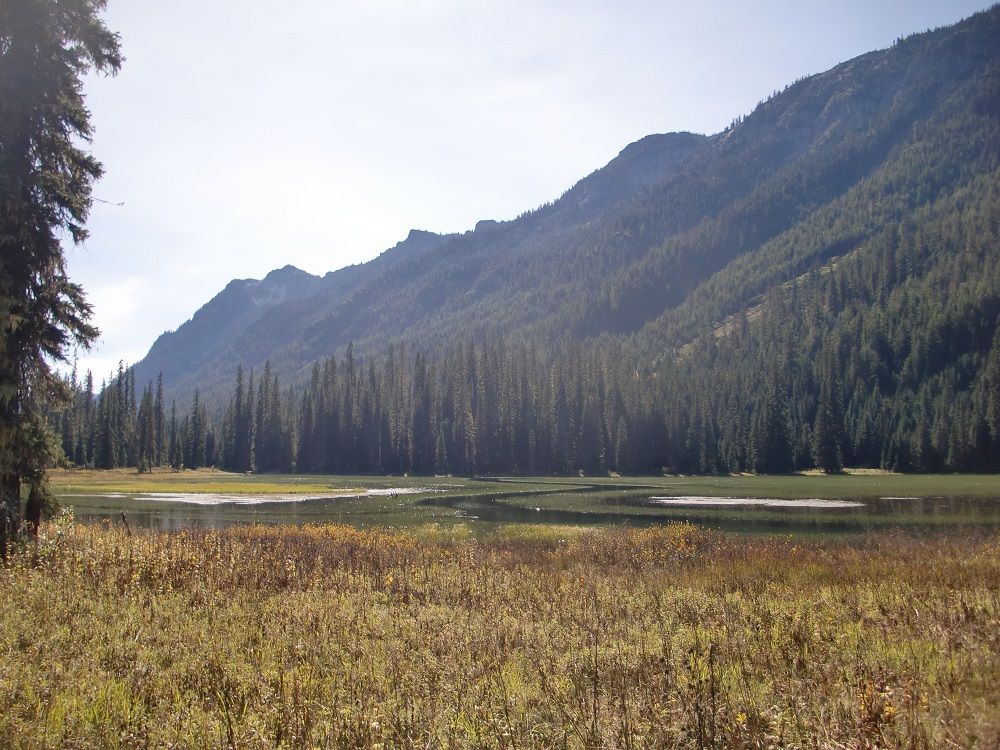 Upper Cle Elum River
Cooper River coming out of the lake
Cooper Lake with Summit Chief in the background